Anita Roth
Head of Policy Research (Airbnb)
San Francisco, US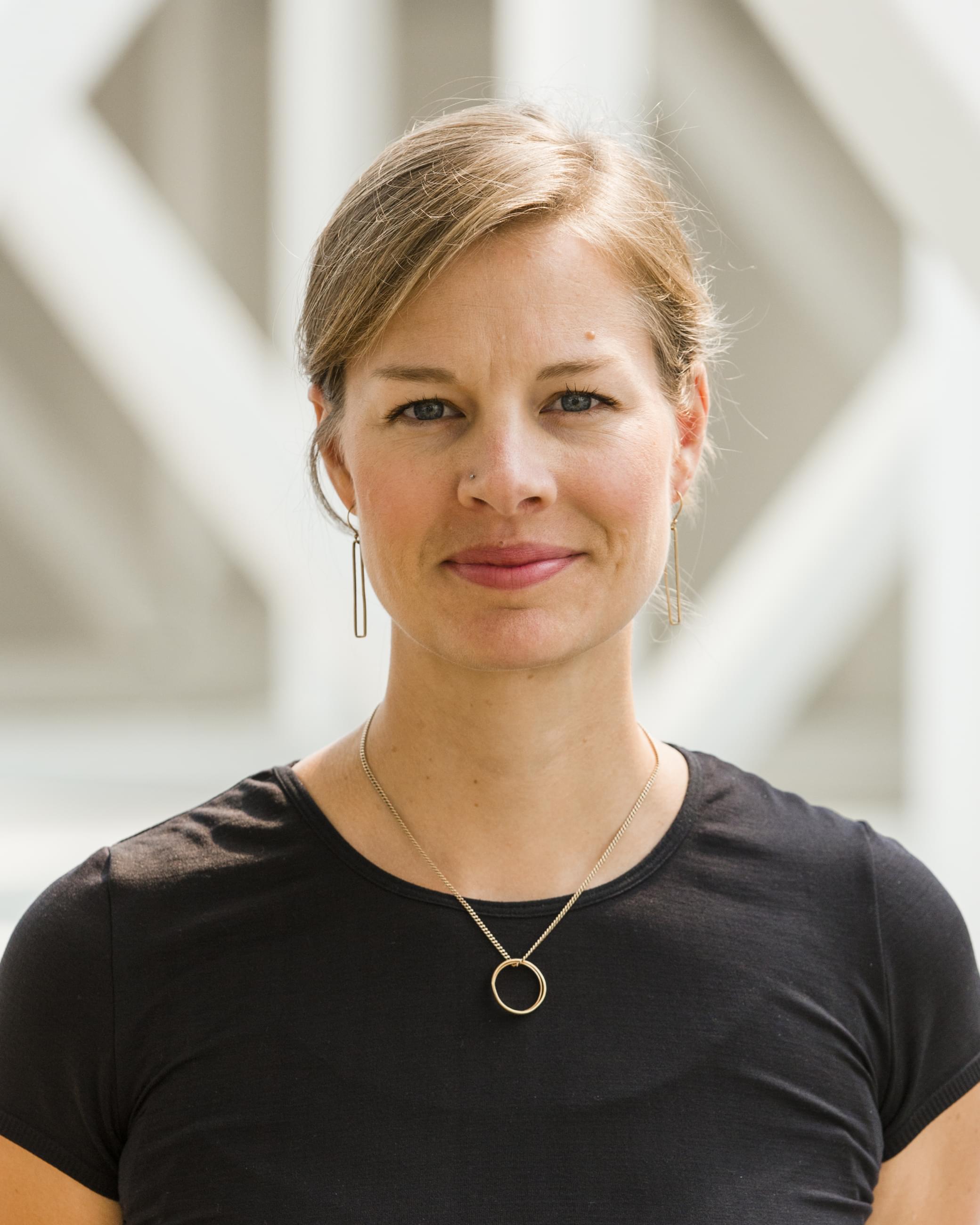 Anita Roth je urbanistka, jejíž práce se zaměřuje na plánování, regulaci a hospodářský rozvoj. Jako vedoucí politiky výzkumu společnosti Airbnb vede tým vědců, kteří hodnotí skrze data dopady a přínosy regulace a podnikatelského modelu společnosti Airbnb v městech po celém světě. Před nástupem do Airbnb spolupracovala s řadou plánovacích a poradenských firem. Ve velké míře spolupracovala především s radnicemi měst ve Spojených státech a také napříč Asií.
Support Us
Inspired yet?
We have more to offer
We can connect you to our thought leaders, write stories, shoot short films, or initiate a global discourse on the future city.
As a nonprofit organization, this is only possible with the generous support from corporate sponsors and our exclusive network of architecture and city lovers with a Friends of reSITE membership.