Anna Ježková
Vice-Chairwoman
Prague (CZ)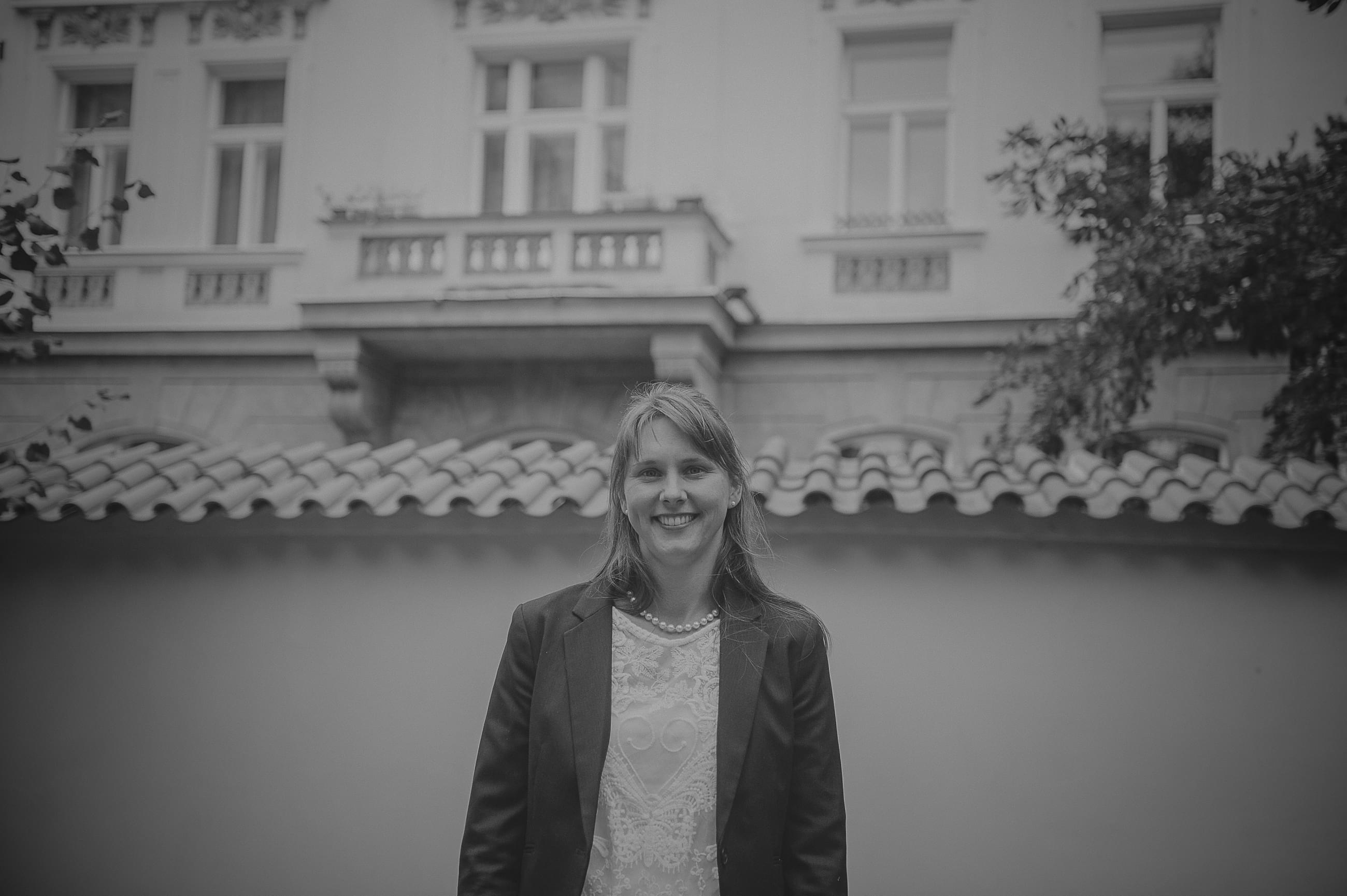 Anna is a partner at Atkins and Langford Development, a firm with more than 20 years of experience on the Czech market. Anna is currently pursuing a graduate degree in Urbanism at Paris Sorbonne and manages several development projects both in and outside of Prague. Over the past few years, she has been working with a team at the Ministry for Regional Development preparing the housing policies for the period 2011-2020. Anna was extremely influential in the development and success of the inaugural reSITE festival and conference.
Support Us
Inspired yet?
We have more to offer
We can connect you to our thought leaders, write stories, shoot short films, or initiate a global discourse on the future city.
As a nonprofit organization, this is only possible with the generous support from corporate sponsors and our exclusive network of architecture and city lovers with a Friends of reSITE membership.