Anna Sienicka
Director (TechSoup Foundation)
Warsaw, PL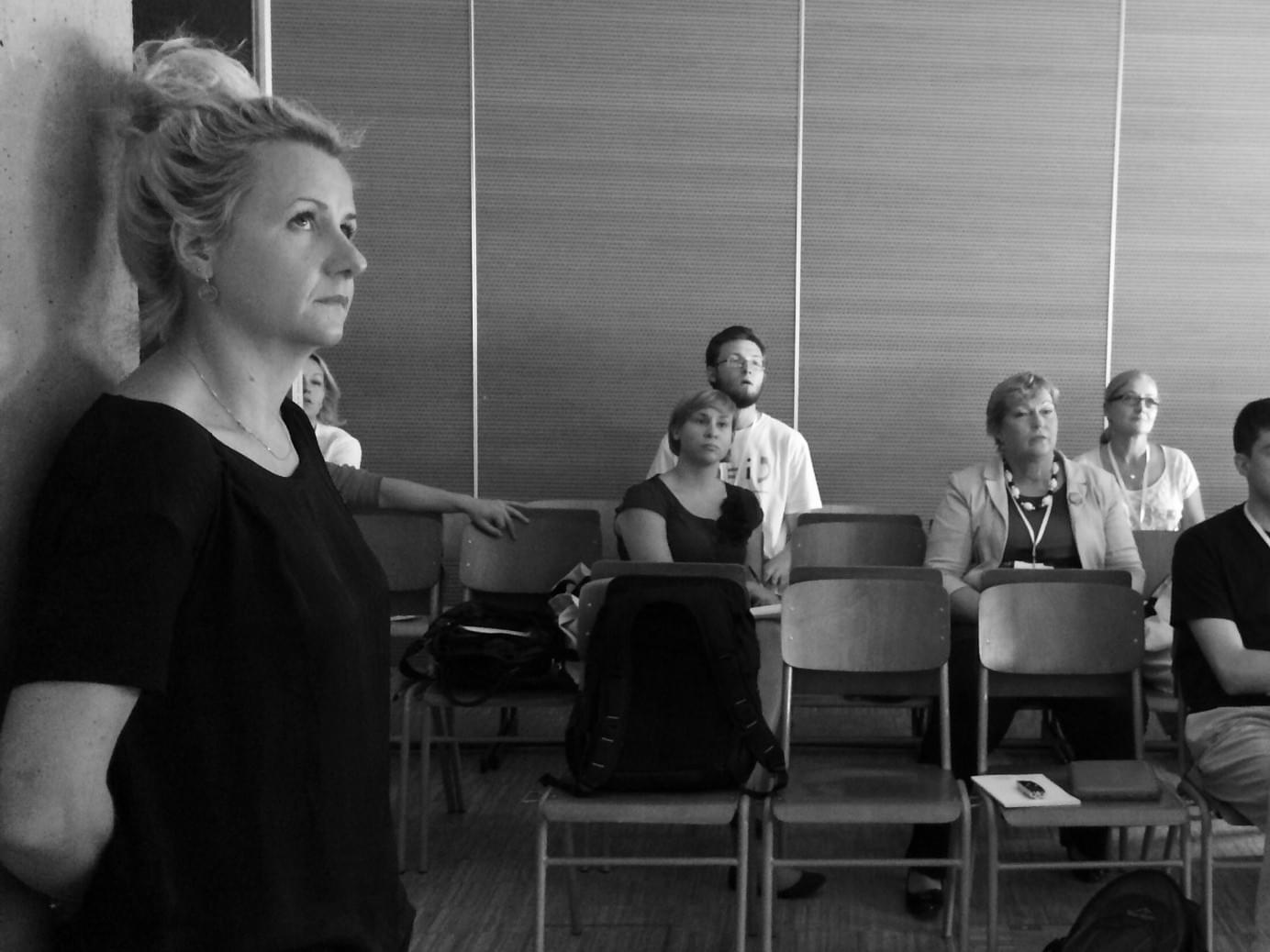 Director of Fundacja TechSoup, is responsible for coordinating both strategic direction and the day-to-day operations of the European hub for TechSoup Global. Both locally and across the region, Anna's team works to deepen and strengthen ongoing TechSoup programs while building, testing and scaling new initiatives which show particular promise in leveraging IT&C for civil society.
She joined TechSoup Global from The Foundation for Social and Economic Initiatives, an NGO focused on building a more inclusive labor market through civil society and social enterprise development. Anna was responsible for the programmatic design and management of projects and programs in Poland and the Ukraine while leading related cross-sector and cross-border initiatives. Anna has also held a position of the head of the legal group of the Council for Public Benefit Work and was a member on the Polish Prime Minister's Social Economy Task Force where she was deeply involved in civil society-related policy work.
Anna holds degrees in Law and a M.A. in Economy and Society from Warsaw and Lancaster Universities.

Support Us
Inspired yet?
We have more to offer
We can connect you to our thought leaders, write stories, shoot short films, or initiate a global discourse on the future city.
As a nonprofit organization, this is only possible with the generous support from corporate sponsors and our exclusive network of architecture and city lovers with a Friends of reSITE membership.