Anna Stava
Graphic Design Intern
Sonoma, USA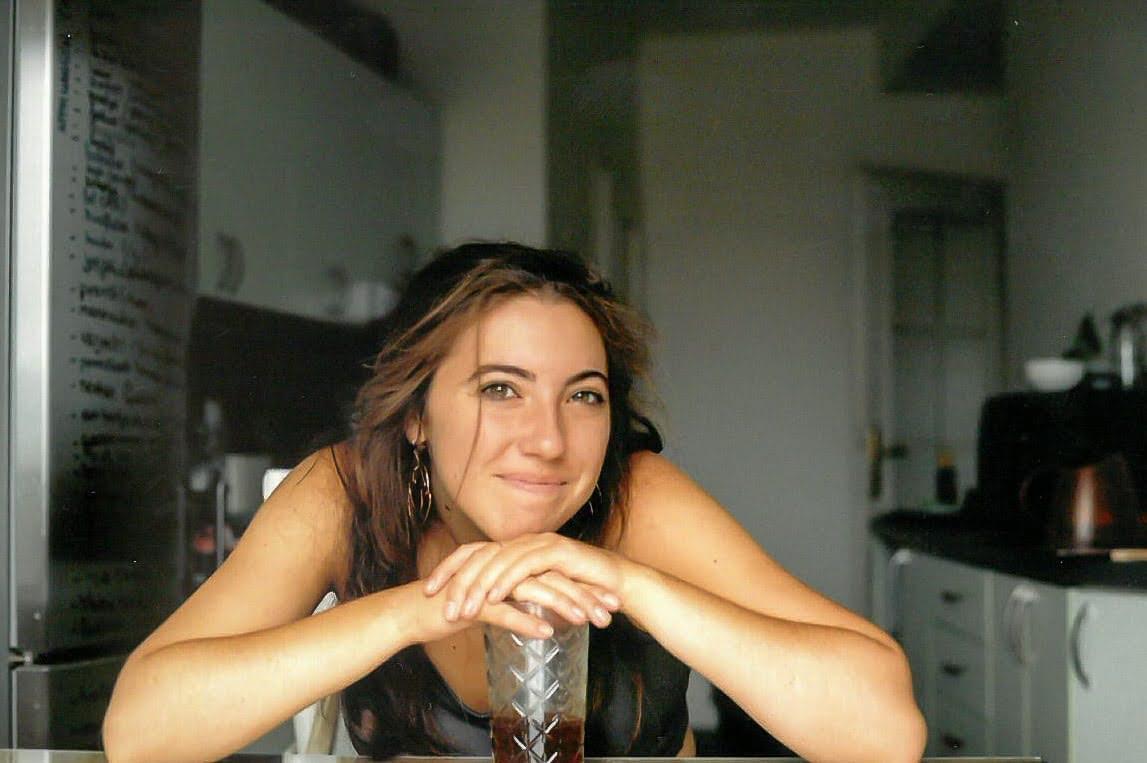 Three years ago, Anna left California to finish her undergraduate degree in graphic design in a place she had never visited prior. What initially felt like a spontaneous decision to leave the comforts of California, has transformed into a multicultural adventure and has opened doors that would have otherwise remained closed. Now finishing her final weeks at Prague College, Anna hopes to use her design abilities for the betterment of the people around her as well as on the greater scale.
As much as she loves the energy of a city, she equally enjoys the solitude of being in the wild. When not designing, Anna is either trekking throughout the various mountain ranges in Europe, or planning the next adventure. The passion for changing horizons and design is constantly colliding, in the best way possible, and fueling Anna's life.
Support Us
Inspired yet?
We have more to offer
We can connect you to our thought leaders, write stories, shoot short films, or initiate a global discourse on the future city.
As a nonprofit organization, this is only possible with the generous support from corporate sponsors and our exclusive network of architecture and city lovers with a Friends of reSITE membership.