Anthony Caine
CEO (Acred)
Prague, CZ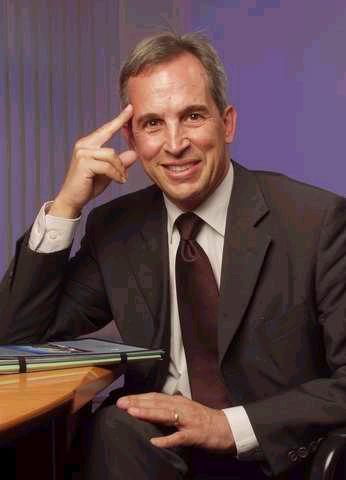 Anthony Caine was born in the USA and graduated in architecture from Princeton University with professional degrees in Civil Engineering and Architectural Design. Anthony is the Founder and CEO of Anthony Caine Real Estate Development (Acred) and formerly the Managing Director of Hines Czech Development Company, as well as head of residential development for Skanska Group in Prague, two of the leading developers of modern high density mid to upper market residential projects in Prague. He has been a resident of Prague since 1990, having previously also acted as an advisor to the Chief Architects´offices of Prague, Brno and Ostrava. Prior to moving to Prague, Anthony Caine owned and managed the architectural firm Proposition Architecture, P.C. in New York City which at its peak employed more than 30 architects. In his 35 years of professional activities spread throughout the USA and the Czech Republic, he has developed over 750 single family houses, reconstructed more than 100,000 m2 of urban loft space, built more than 80,000 m2 of modern offices, and planned more than 500,000 m2 of light industrial/logistics space.
Support Us
Inspired yet?
We have more to offer
We can connect you to our thought leaders, write stories, shoot short films, or initiate a global discourse on the future city.
As a nonprofit organization, this is only possible with the generous support from corporate sponsors and our exclusive network of architecture and city lovers with a Friends of reSITE membership.