Artur Celiński
Vice-Editor in Chief (Magazyn Miasta)
Warsaw, PL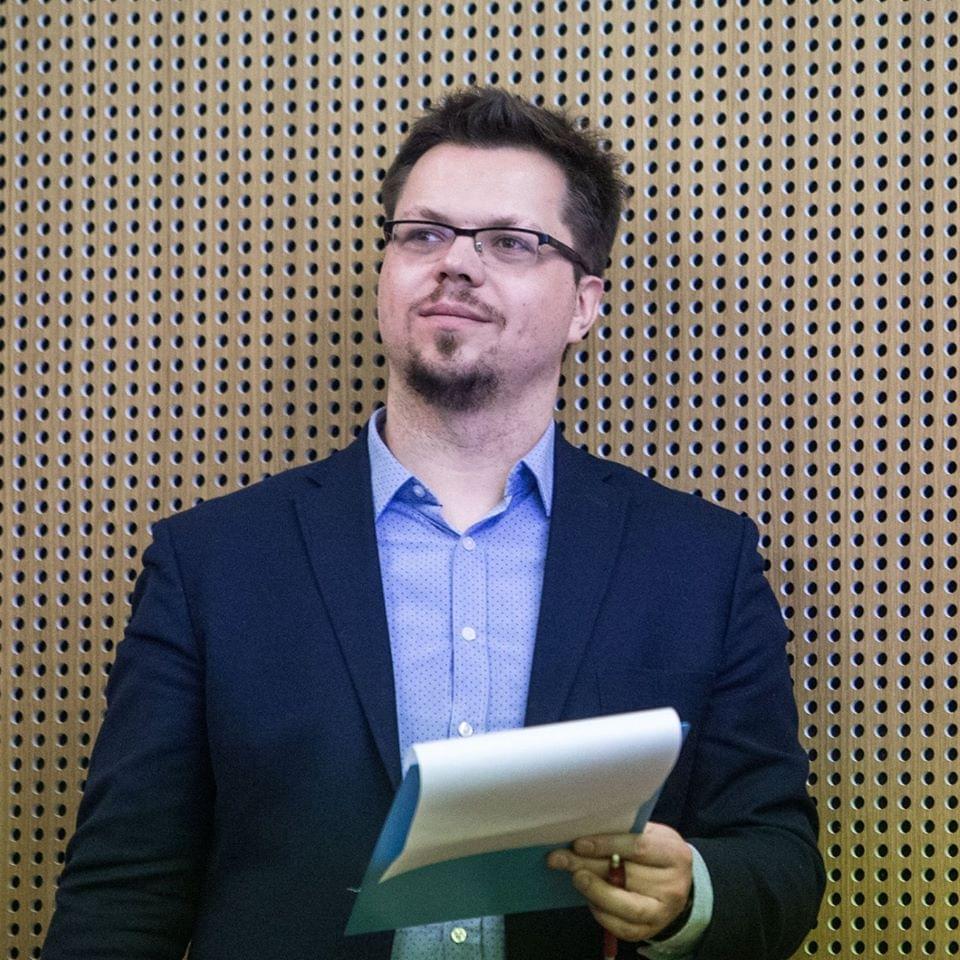 Political scientist, consultant, public life commentator, urban activist, expert on cultural policy and the importance of culture for urban development. Promoter of innovation in public policy management and implementation of civil dialogue tools. Vice President of the Res Publica Management Board, head of the DNA City project team. The originator and coordinator of the study 'DNA of the City: Urban Cultural Policies'. Editor and co-editor of over 10 research reports on cultural policy in Polish cities. Member of the Local Policy Team at the National Center for Culture. He was a consultant on the "City Coalition" program functioning as part of the 2016 European Capital of Culture event. Coordinator of the process of creating strategic documents in the field of culture in Olsztyn and Koszalin. He works as a university lecturer (UW, UKSW, Academy of Fine Arts in Warsaw).
Support Us
Inspired yet?
We have more to offer
We can connect you to our thought leaders, write stories, shoot short films, or initiate a global discourse on the future city.
As a nonprofit organization, this is only possible with the generous support from corporate sponsors and our exclusive network of architecture and city lovers with a Friends of reSITE membership.