Balzhan Bekenova
Intern
Almaty, KZ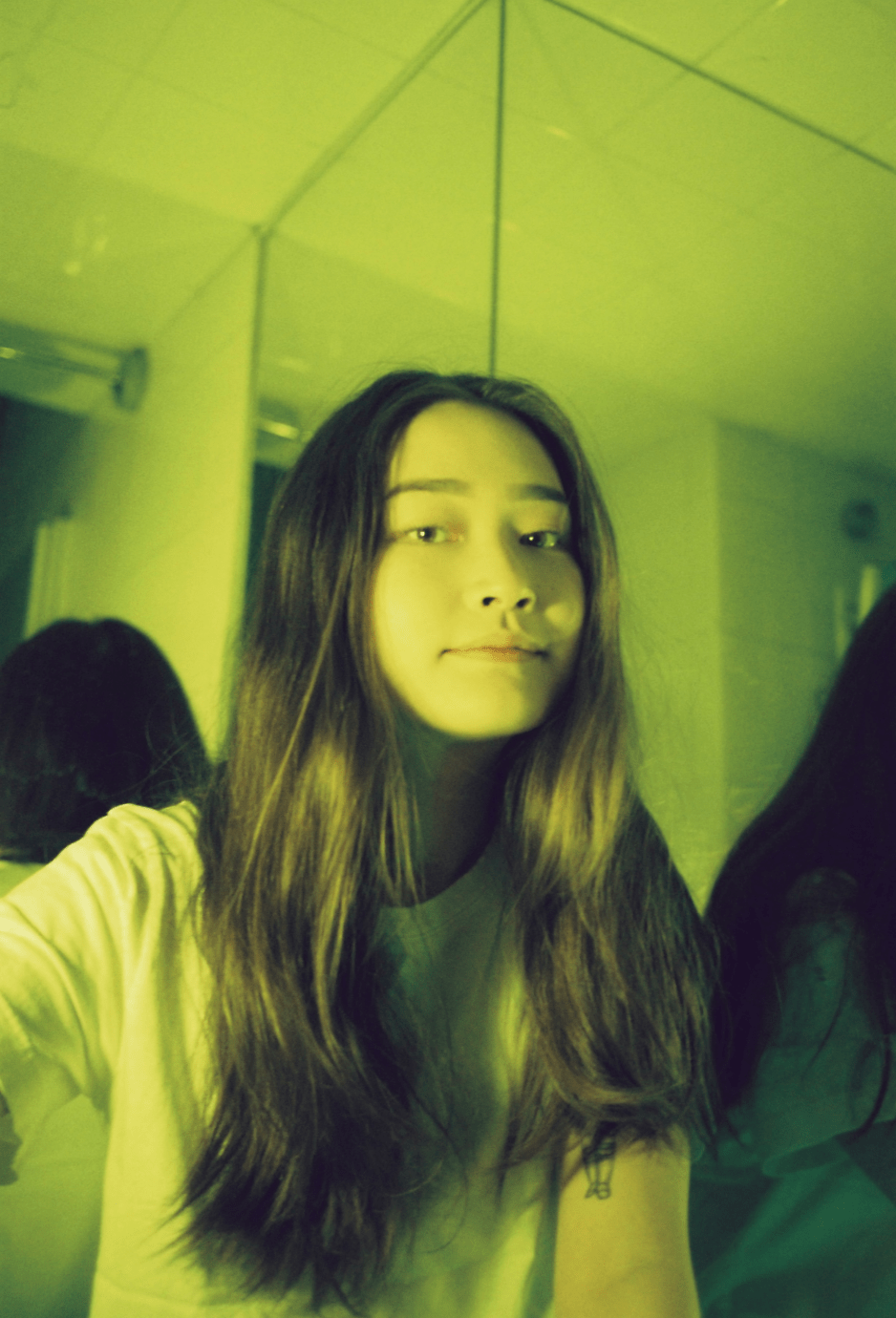 Balzhan is a final year Visual Arts student at Anglo-American University in Prague. She chose to focus her studies on art theory, curatorship and art history. Her interest in architecture and urbanism started when she started noticing monumental art in her hometown - Almaty, Kazakhstan. She hopes to expand her knowledge and skills in this field while interning at reSITE. Outside of work, Balzhan is a DJ, musician and a full-time flâneuse.
Support Us
Inspired yet?
We have more to offer
We can connect you to our thought leaders, write stories, shoot short films, or initiate a global discourse on the future city.
As a nonprofit organization, this is only possible with the generous support from corporate sponsors and our exclusive network of architecture and city lovers with a Friends of reSITE membership.