Barbara Wilks
Founder  (W Architecture & Landscape Architecture)
New York, US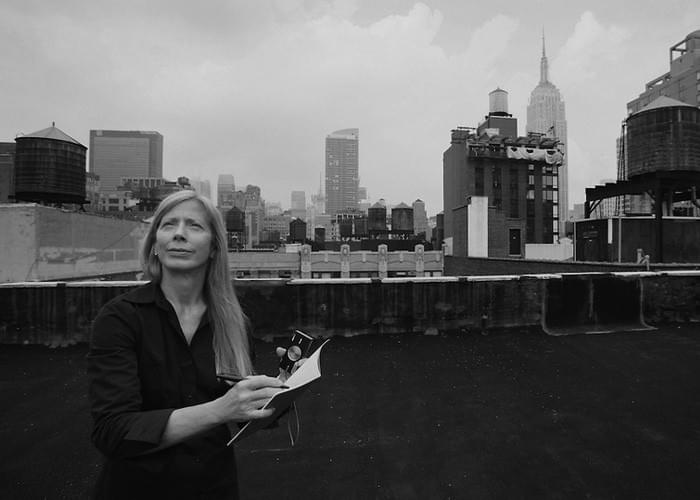 Barbara Wilks, principal and founder of W Architecture and Landscape Architecture, is a leader in the field of design. As an architect and a landscape architect, Barbara uses her leadership skills to realign nature and the city.
Barbara has won many awards for her work which has been published internationally. She was elected to the College of Fellows of the American Institute of Architects in 1999 and to the College of Fellows of the American Society of Landscape Architects in 2010. Her designs range from urban public spaces, to infrastructure, to architecture, and her goal is to use design to create access and a means of participation—a route to discovery and engagement. In addition to opening her projects for participation, during the design process Barbara continues the spirit of inclusion to the surrounding communities and government agencies.
Wilks serves on the Design Advisory Committee of Cornell University and on the Planning Committee of the Municipal Art Society, NYC. She is a past board member of the National Association of Olmsted Parks, the Maryland Institute Advisory Board, and the Baltimore Museum of Industry, and she has served several times on the Mayor's Institute for City Design. Barbara is an adjunct professor at City College in New York City.
Support Us
Inspired yet?
We have more to offer
We can connect you to our thought leaders, write stories, shoot short films, or initiate a global discourse on the future city.
As a nonprofit organization, this is only possible with the generous support from corporate sponsors and our exclusive network of architecture and city lovers with a Friends of reSITE membership.