Benjamin Foerster-Baldenius
Member (raumlabor)
Berlin, DE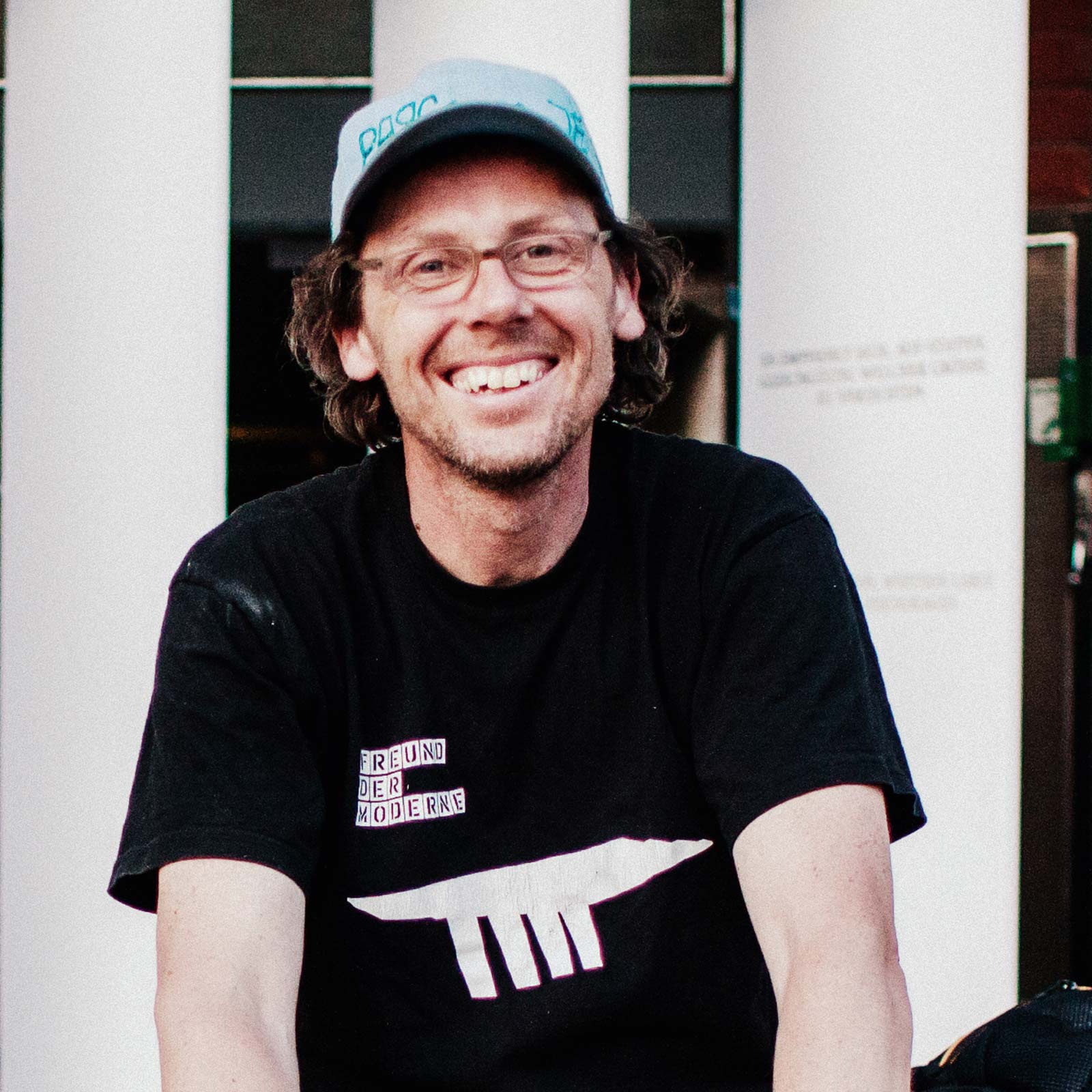 Benjamin Foerster-Baldenius is an architect based in Berlin. In 1997 he founded the "Institut für Angewandte Baukunst" (Institute of Applied Architecture). He is one of the members of raumlabor, the collective of architects working at the intersection of architecture, research, urban planning and art since 1999 , contributing to the 9th, 10th, 11th, 12th and 13th Architecture Biennale in Venice. In 2010/11 he has been Professor of Architecture at the Academy of Art, Architecture and Design in Prague (VSUP) and ​since than teaching and leading various workshops at various art, architecture and design institutions around Europe.
Support Us
Inspired yet?
We have more to offer
We can connect you to our thought leaders, write stories, shoot short films, or initiate a global discourse on the future city.
As a nonprofit organization, this is only possible with the generous support from corporate sponsors and our exclusive network of architecture and city lovers with a Friends of reSITE membership.