Bettina Zerza
Principal (ZERZA)
Salzburg, AT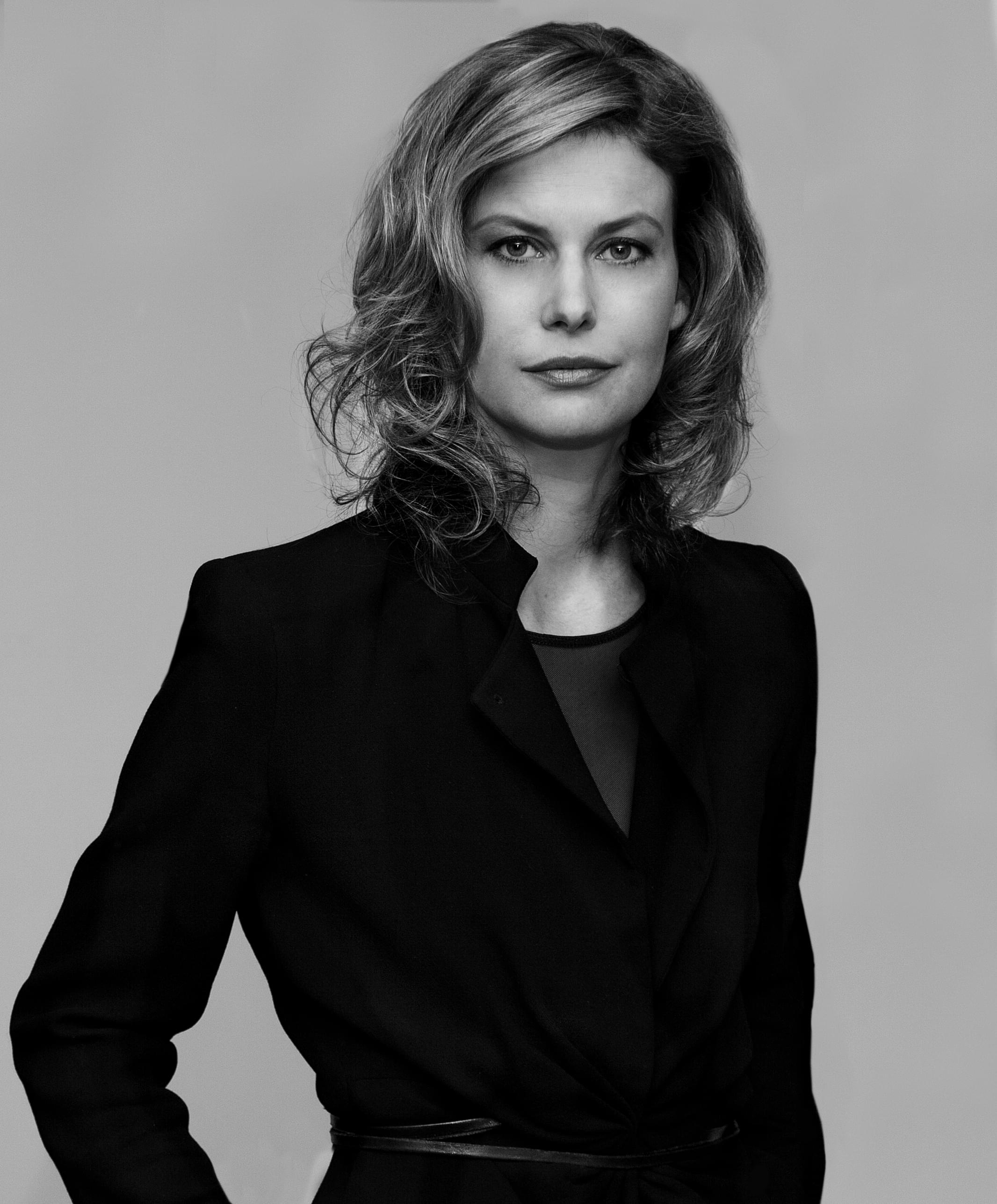 Bettina Zerza is an Austrian architect based in Salzburg. She is the founder and principal of ZERZA, an international architecture, urban planning, and design firm. She established the practice driven by her passion for innovation and vision of a sustainable future.

Inspired by strategies and practices of contemporary art, she envisions an architecture that responds to the particular requirements and challenges of each site and its specific historical, cultural, social, economic, and political parameters. Her work has been internationally recognized and exhibited in institutions such as the Museum of the City of New York, the New Museum New York, the Museum of Applied Arts Vienna, and the Kulturforum Berlin.
Bettina Zerza continues to engage with arts and culture projects beyond architecture. Through her commitment to her own firm and her involvement in various international organizations, Bettina Zerza is a crucial voice in shaping current discussions about the built environment for the 21st century and beyond.
Support Us
Inspired yet?
We have more to offer
We can connect you to our thought leaders, write stories, shoot short films, or initiate a global discourse on the future city.
As a nonprofit organization, this is only possible with the generous support from corporate sponsors and our exclusive network of architecture and city lovers with a Friends of reSITE membership.