Bill Fontana
Independent Artist, Composer
San Francisco, US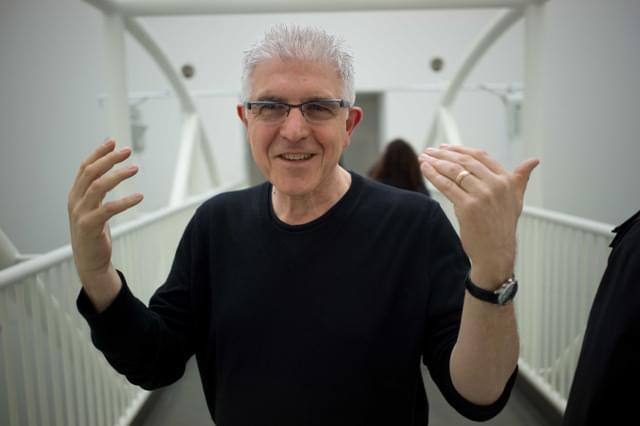 Bill Fontana (born USA 1947) is an American composer and artist who developed an international reputation for his pioneering experiments in sound. SInce the early 70's Fontana has used sound as a sculptural medium to interact with and transform our perceptions of visual and architectural spaces. He has realized sound sculptures and radio projects for museums and broadcast organizations around the world. His work has been exhibited at the Whitney Museum of American Art, the San Francisco Museum of Modern Art, the Museum Ludwig, Cologne, the Post Museum in Frankfurt, the Art History and Natural History Museums in Vienna, both Tate Modern and Tate Britain in London, the 48th Venice Biennale, the National Gallery of Victoria in Melbourne, the Art Gallery of NSE in Sydney and the new Kolumba Museum in Cologne. He has done major radio sound art projects for the BBC, the European Broadcast Union, the Australian Broadcasting Corporation, National Public Radio, West German Radio (WDR), Swedish Radio, Radio France and the Austrian State Radio.
Photograph: © Stuart Davidson
Support Us
Inspired yet?
We have more to offer
We can connect you to our thought leaders, write stories, shoot short films, or initiate a global discourse on the future city.
As a nonprofit organization, this is only possible with the generous support from corporate sponsors and our exclusive network of architecture and city lovers with a Friends of reSITE membership.