Birgit Lohmann
Founder & Editor in Chief (Designboom)
Milan (IT), New York (US), Beijing (CN), Tokyo (JP)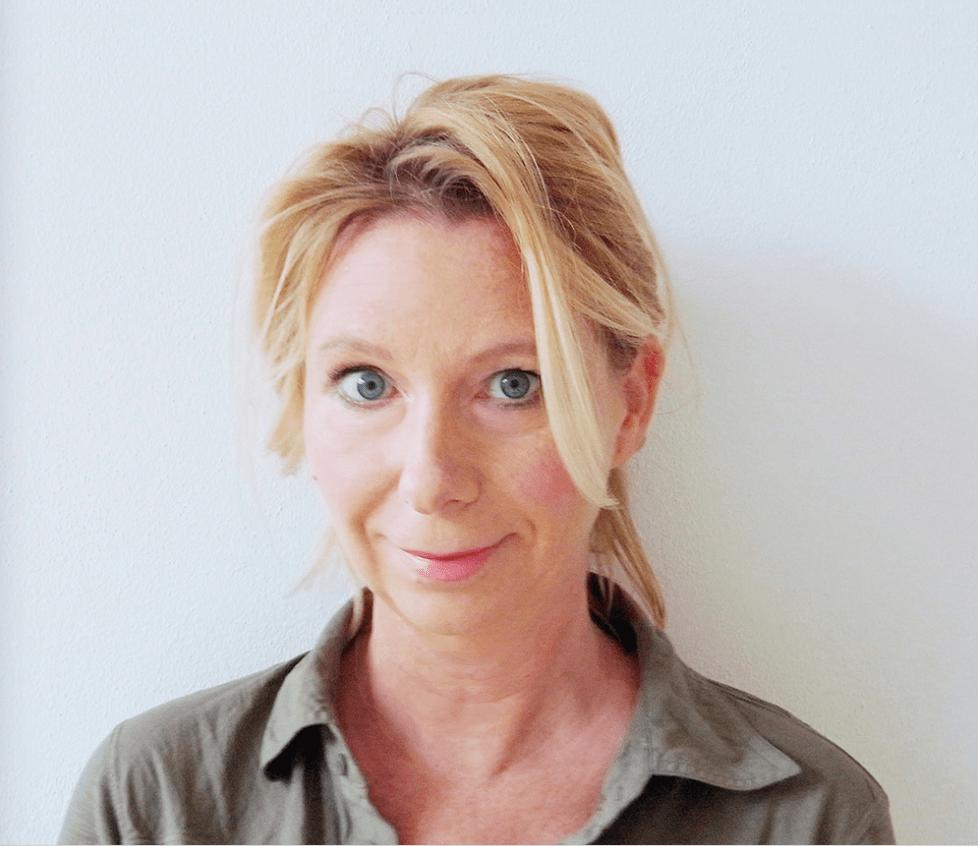 Birgit Lohmann is founder and editor-in-chief of designboom, based in Milan (HQ), New York, Beijing and Tokyo. Established in 1999, designboom.com is the world's first cultural online magazine for art, architecture and technology.
Born in Hamburg, Birgit Lohmann studied industrial design in Florence before moving to Milan, where she has lived and worked since 1987. Eighteen years ago, she was making design projects with the 'godfathers' of italian cool: Achille Castiglioni, Elio Fiorucci, Vico Magistretti, Enzo Mari, Bruno Munari and Renzo Piano. She has also worked as a design historian for justice departments and international auction houses. As a researcher and lecturer, she has conducted seminars on industrial design at a number of prestigious international universities.
Support Us
Inspired yet?
We have more to offer
We can connect you to our thought leaders, write stories, shoot short films, or initiate a global discourse on the future city.
As a nonprofit organization, this is only possible with the generous support from corporate sponsors and our exclusive network of architecture and city lovers with a Friends of reSITE membership.