Bohdan Blahovec
Screenwriter, Film Director
Prague, CZ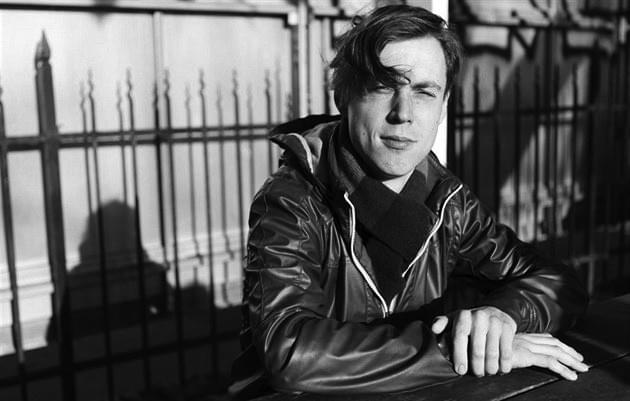 Bohdan Blahovec earned a bachelor's degree at the Department of Documentary Film at the Film and TV School of Academy of Performing Arts (FAMU) in Prague. The movie that he created during his second year of studies, called "Who wants to kill Ashley?" won the Award for the Best Documentary Film at the film festival FAMUFEST 2007 and the Special Jury Award at the festival of Czech films Finale 2008. His bachelor film "About a House" was introduced at MFFDF Jihlava 2008 and took part in the competition at the International Festival of Student Films FRESH FILM FEST 2009, in the section Centropa.
Apart from his film work, he is also one of the pioneers of the Poetry Slam performance in the Czech Republic. He has won multiple awards for his work in regional and national competitions in this discipline. He performs across the Europe and was the only Czech delegate at the Berlin International Literature Festival in 2007.
Support Us
Inspired yet?
We have more to offer
We can connect you to our thought leaders, write stories, shoot short films, or initiate a global discourse on the future city.
As a nonprofit organization, this is only possible with the generous support from corporate sponsors and our exclusive network of architecture and city lovers with a Friends of reSITE membership.