Boris Palmer
Mayor of Tübingen
Tübingen, DE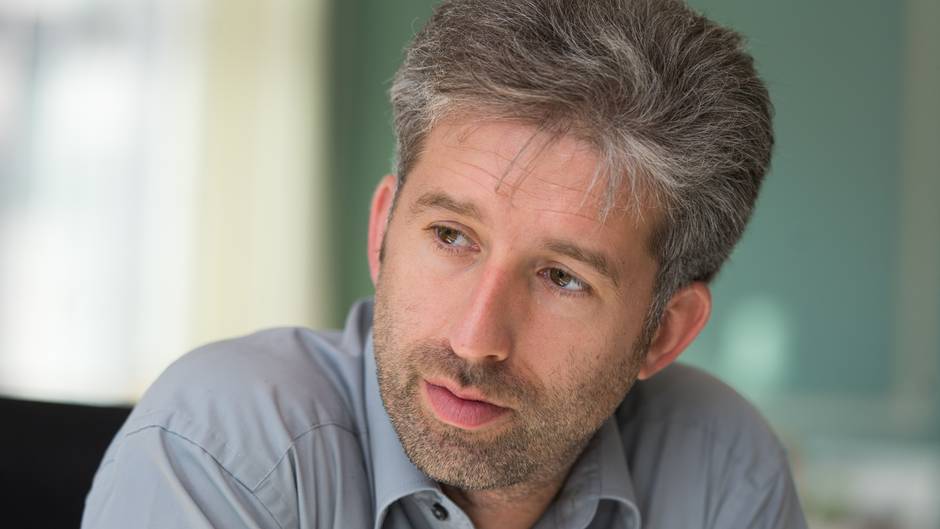 In 2007, Boris Palmer was elected mayor of Tübingen, Germany. He has made environment a priority during his time as mayor. Palmer started a local campaign to reduce CO2 emissions in Tübingen by 70% by 2020. He encourages the use of alternative energy sources like solar panels and promotes the use of public transportation. Every Saturday, buses provide free transportation to the public. From 2001-2007, he was a member of the State Parliament in Stuttgart.
A member of the Green Party, he was the spokesman for environmental and transportation issues. Palmer graduated from the Eberhard Karls University of Tübingen with a degree in mathematics and history in 1999.
Support Us
Inspired yet?
We have more to offer
We can connect you to our thought leaders, write stories, shoot short films, or initiate a global discourse on the future city.
As a nonprofit organization, this is only possible with the generous support from corporate sponsors and our exclusive network of architecture and city lovers with a Friends of reSITE membership.