Brigitte Shim + A. Howard Sutcliffe
Founders (Shim-Sutcliffe Architects)
Toronto, CA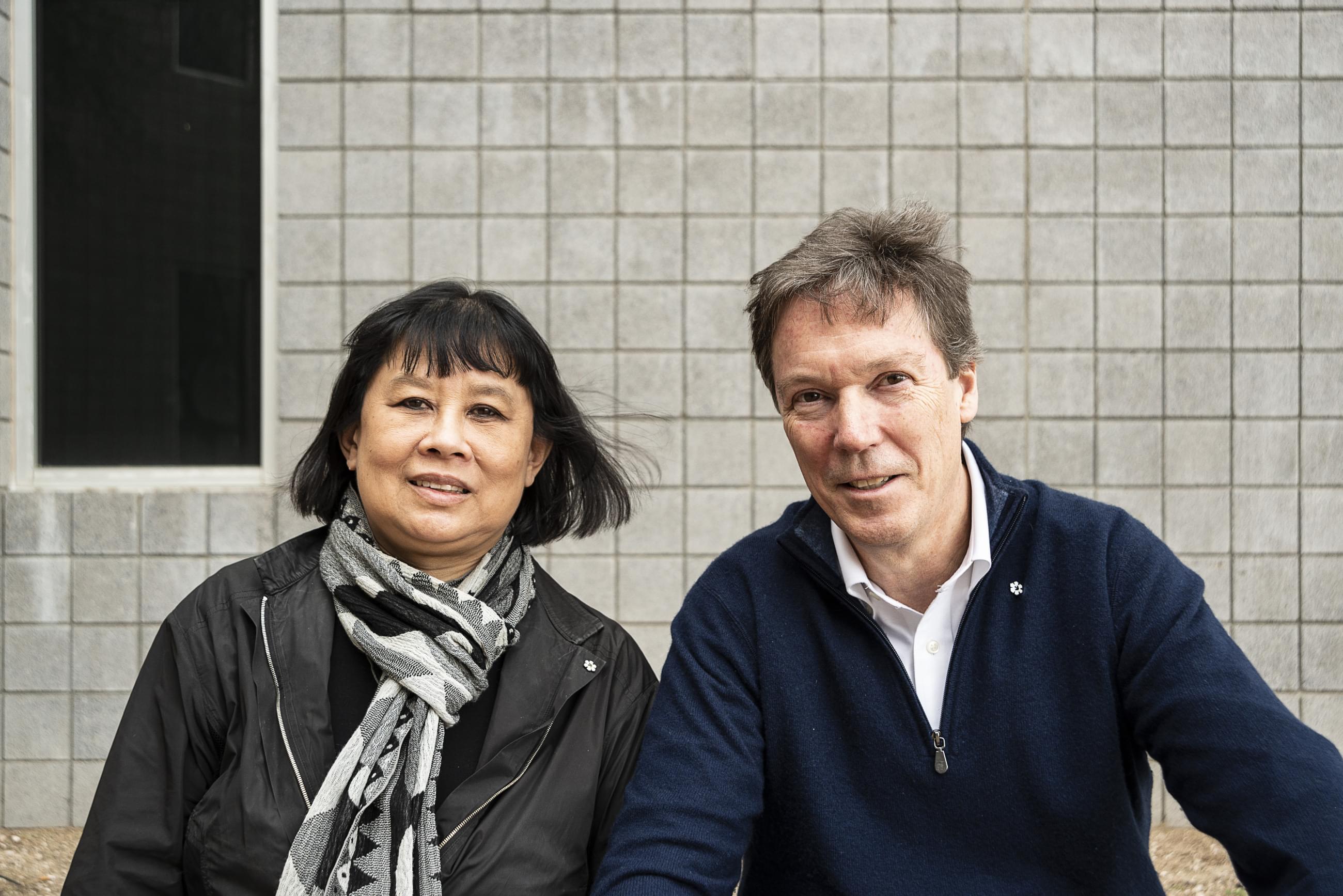 Shim-Sutcliffe Architects founders Brigitte Shim and A. Howard Sutcliffe have developed an international reputation for their masterful designs that bridge architecture, landscape, interiors, furniture, lighting and hardware. Their small studio draws on the input and expertise of a broad spectrum of collaborators including their clients, builders, fabricators, engineers, staff, and students. The resulting projects contribute to a lifelong thread of investigations and experimentations into how architecture can raise the spirits of people and enhance the quality of our daily lives.
To date, Shim-Sutcliffe has received fifteen Governor General's Medals and Awards for Architecture from the Royal Architectural Institute of Canada (RAIC) and an American Institute of Architects National Honor Award along with many other professional accolades for their built work ranging from projects for non-profit groups to public and private clients. They are currently building projects in Moscow, Honolulu, Hong Kong and Toronto where their studio is located. For their lifetime of achievements and contribution to the profession, Shim and Sutcliffe have been honoured with numerous Canadian and international accolades, including the Royal Architecture Institute of Canada's 2021 Gold Medal — the nation's highest honour for architecture.
Support Us
Inspired yet?
We have more to offer
We can connect you to our thought leaders, write stories, shoot short films, or initiate a global discourse on the future city.
As a nonprofit organization, this is only possible with the generous support from corporate sponsors and our exclusive network of architecture and city lovers with a Friends of reSITE membership.