Cédric Maloux
Chief Executive Officer (Startup Yard)
Prague, CZ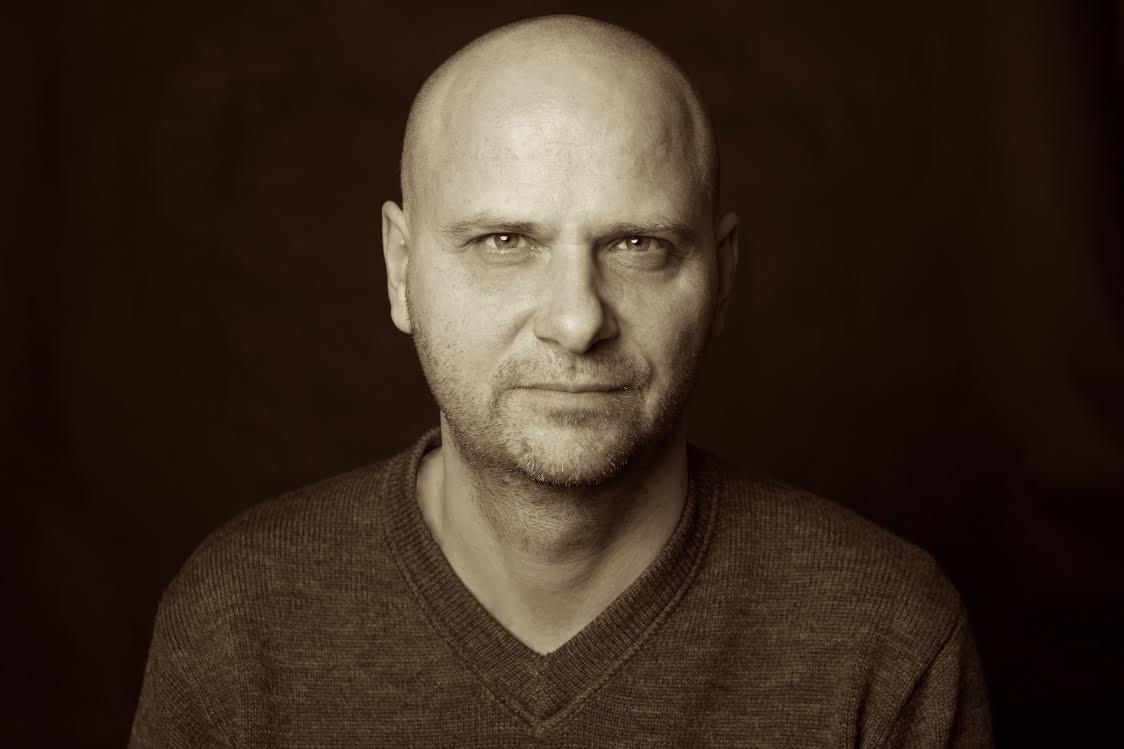 Cédric Maloux initially started as an IT engineer specialised in Artificial Intelligence. After his career in IT, he became founding and managing internet startups in 1996 and is currently the CEO of StartupYard, a Prague-based accelerator. Cedric has spent his career turning technology into business.
Support Us
Inspired yet?
We have more to offer
We can connect you to our thought leaders, write stories, shoot short films, or initiate a global discourse on the future city.
As a nonprofit organization, this is only possible with the generous support from corporate sponsors and our exclusive network of architecture and city lovers with a Friends of reSITE membership.