Charlie Hughes
Chairman (Smart Futures)
Chichester, UK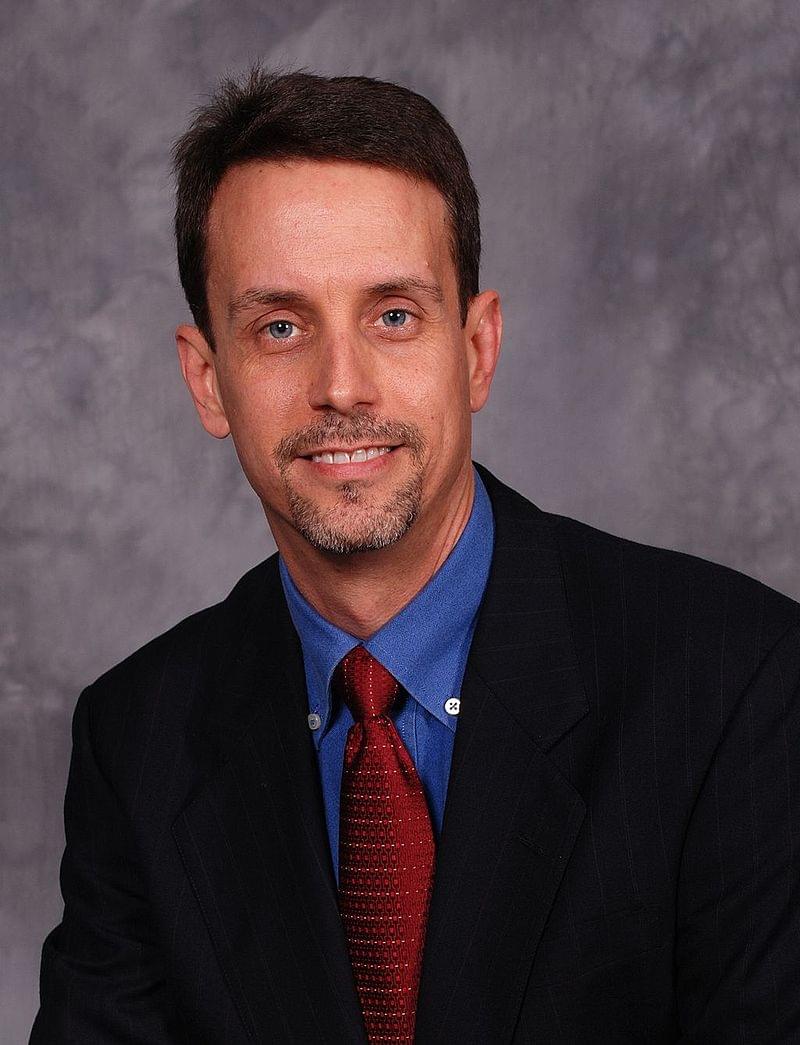 Charlie Hughes is the Chairman of Smart Futures, an international consultancy specializing in sustainable development and corporate social responsibility. He focuses on competitive sustainable cities, and the political, policy and investment drivers which support them. Currently, he is the development manager for Prudential on a project in the South of England for a new sustainable urban community: 10,000 new homes, education, community, and other related facilities will be built. He has directed projects in the UK, Greece, Latvia, France, montenegro, and Serbia. Additionally he is an urban planning advisor to many cities and governments throughout Europe. In 1986 he co-founded miller Hughes Associates, an international architectural and planning firm. Hughes remained Chairman of the firm until 2008. He is a member of the European Urban Regeneration Council of the Urban Land Institute. Hughes is a visiting Professor at the Sorbonne in Paris and Abu Dhabi.
Support Us
Inspired yet?
We have more to offer
We can connect you to our thought leaders, write stories, shoot short films, or initiate a global discourse on the future city.
As a nonprofit organization, this is only possible with the generous support from corporate sponsors and our exclusive network of architecture and city lovers with a Friends of reSITE membership.