Christele Harrouk
Managing Editor (ArchDaily)
Beirut, LB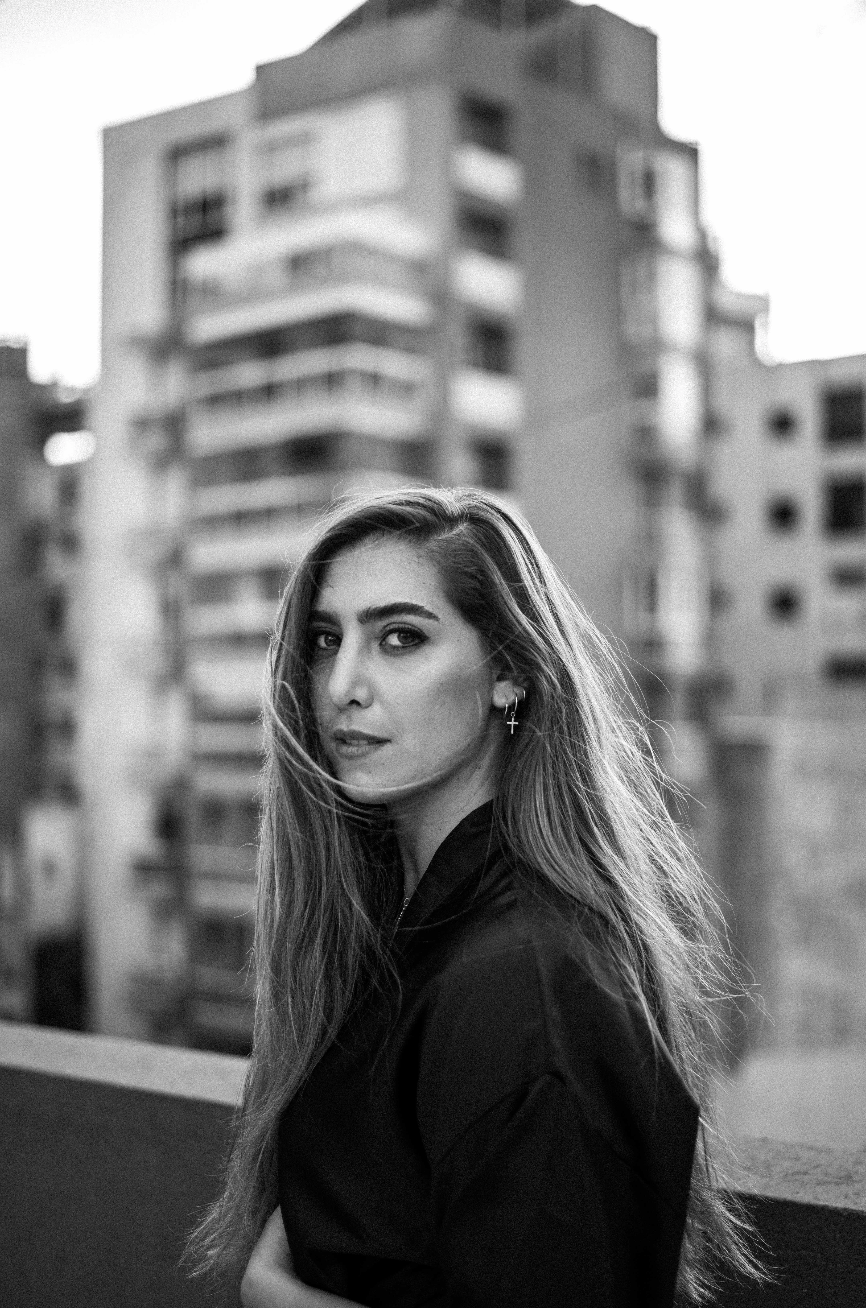 Christele is an architect and urban designer based in Lebanon and she is also the managing editor at Archdaily. In her design studio, she focuses on creating creative solutions by using design and critical thinking as a base for her approach. At Archdaily she covers the latest trends in the creative and architectural world and focuses on the challenges of cities and the built environment. She also highlights the role of women in this domain in the hopes of empowering future generations of female architects to achieve their full potential.
Support Us
Inspired yet?
We have more to offer
We can connect you to our thought leaders, write stories, shoot short films, or initiate a global discourse on the future city.
As a nonprofit organization, this is only possible with the generous support from corporate sponsors and our exclusive network of architecture and city lovers with a Friends of reSITE membership.