Christine Nieves
Co-Founder (Proyecto Apoyo Mutuo Mariana), Co-executive Director (ARECMA)
Mariana, Humacao, PR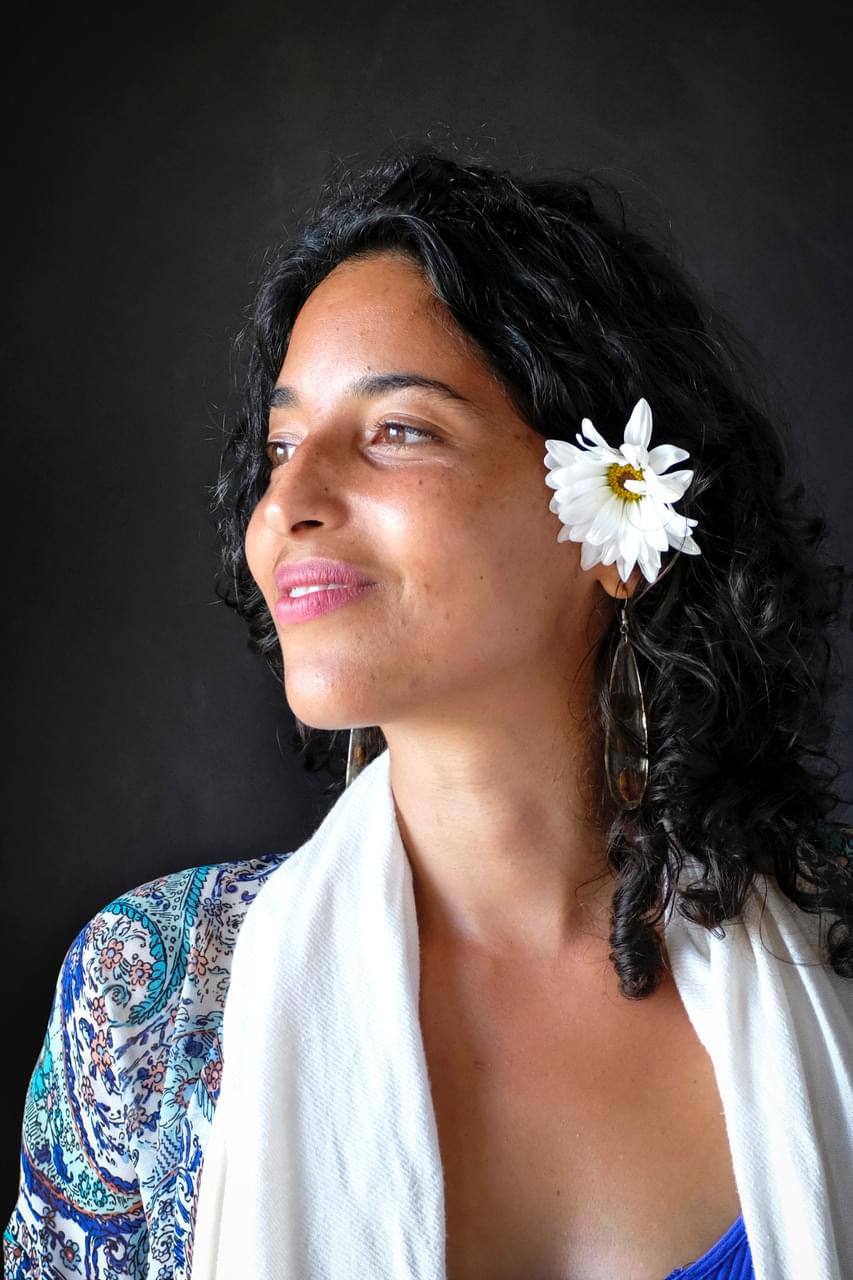 Christine Nieves is the co-founder of Proyecto Apoyo Mutuo Mariana and co-executive Director of ARECMA. While attending the University of Pennsylvania as an undergrad she hosted and produced a TV show for Telemundo Philadelphia. She then pursued her masters in evidence-based social intervention at Oxford. Christine worked at Robert Wood Johnson Foundation where she funded disruptive innovations in health and then turned her knowledge into an undergraduate class at Florida State University. At FSU she was the first Latina and youngest Entrepreneur in Residence to be part of the Council of Entrepreneurship. Born in England and raised in Ponce, Puerto Rico she now resides in the mountainous region of Mariana, Humacao.
Support Us
Inspired yet?
We have more to offer
We can connect you to our thought leaders, write stories, shoot short films, or initiate a global discourse on the future city.
As a nonprofit organization, this is only possible with the generous support from corporate sponsors and our exclusive network of architecture and city lovers with a Friends of reSITE membership.