Christine Nieves
Spoluzakladatelka (Proyecto Apoyo Mutuo Mariana)
Mariana, Humacao, PR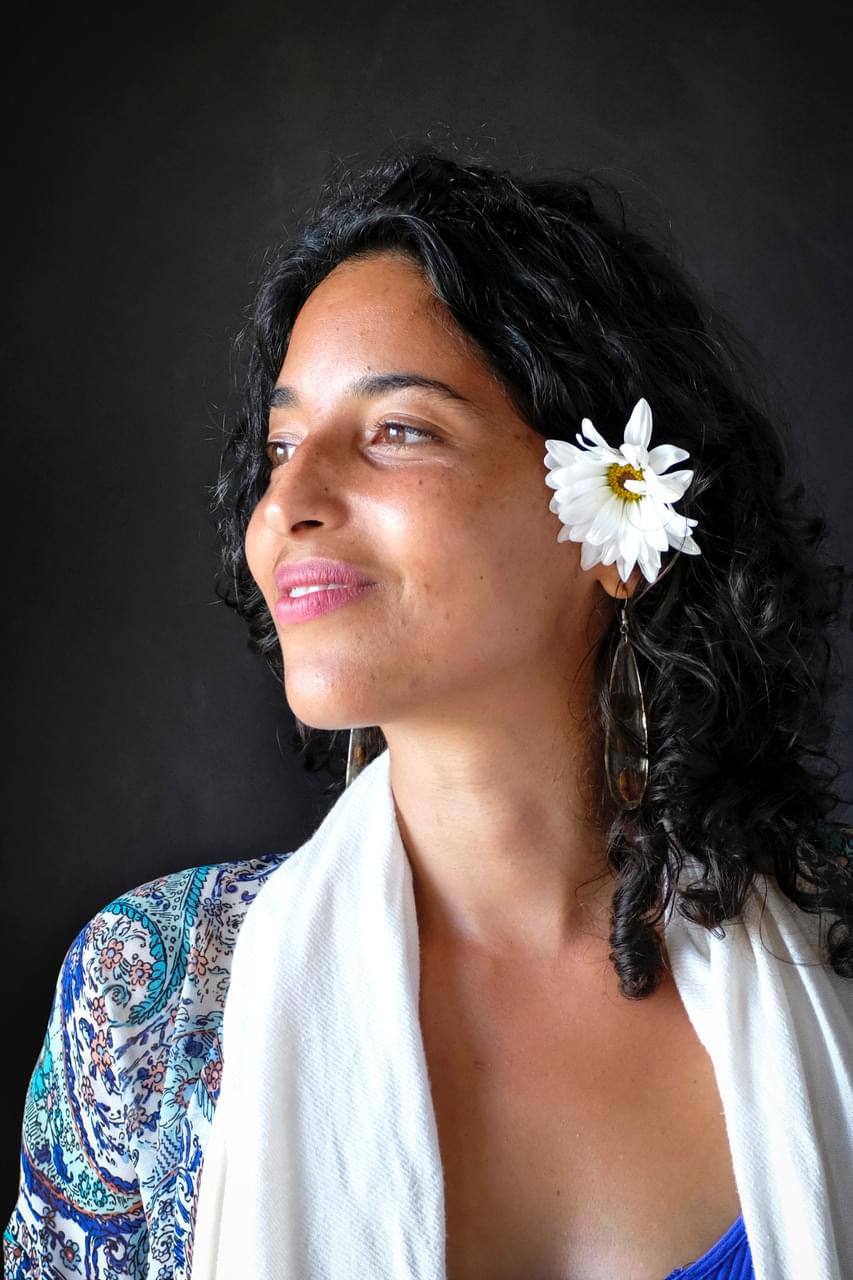 Christine Nieves je spoluzakladatelkou Proyecto Apoyo Mutuo Mariana a jednou z vedoucích pracovnic ARECMA. Absolvovala bakalářské studium na Pensylvánské univerzitě, během něhož produkovala a uváděla televizní pořad na Telemundo Philadelphia. Pokračovala magisterským studiem na Oxfordu, kde absolvovala obor zabývající se vědecky podloženými sociálními intervencemi. Christine působila v nadaci Roberta Wood Johnsona, v níž pracovala na financování disruptivních inovací v oblasti zdraví. Poté se přemístila na Florida State University, kde byla první latinskoamerickou a zároveň nejmladší podnikatelkou, která se kdy stala členkou Rady podnikatelské činnosti. Christine se narodila v Anglii a vyrůstala v Portoriku ve městě Ponce. Odtud se přestěhovala do Mariana, Humacao, hornaté oblasti Portorika, kde nyní žije.
Support Us
Inspired yet?
We have more to offer
We can connect you to our thought leaders, write stories, shoot short films, or initiate a global discourse on the future city.
As a nonprofit organization, this is only possible with the generous support from corporate sponsors and our exclusive network of architecture and city lovers with a Friends of reSITE membership.