Christopher Cabaldon
Mayor (City of West Sacramento)
West Sacramento, US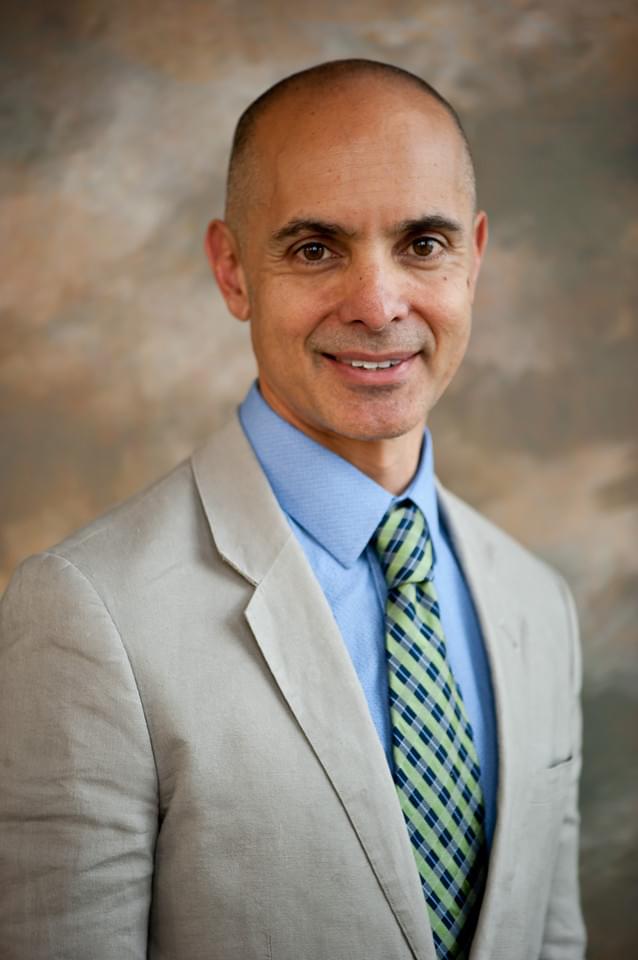 Christopher Cabaldon became the first mayor directly elected by West Sacramento voters in November 2004; he was then re-elected in between 2006 and 2018. Prior to his election as mayor by voters, Mr. Cabaldon had been elected to four single year terms as mayor by the West Sacramento City Council. Voters first elected Mr. Cabaldon to the City Council in 1996. Mayor Cabaldon's work on transportation, land use, air quality, and climate change, housing, and economic development is regarded as a model for effective collaborative action.
The Sacramento Bee says that "under his leadership, the City has become one of the municipal stars of the region."Mayor Cabaldon currently is chair of the Jobs, Education and Workforce committee with the U.S. Conference of Mayors. In 2019 he was named the Hazel Cramer Endowed Chair in the Department of Public Policy and Administration at California State University, Sacramento.
Support Us
Inspired yet?
We have more to offer
We can connect you to our thought leaders, write stories, shoot short films, or initiate a global discourse on the future city.
As a nonprofit organization, this is only possible with the generous support from corporate sponsors and our exclusive network of architecture and city lovers with a Friends of reSITE membership.