Craig Dykers
Principal (Snohetta)
New York, US, Oslo, NO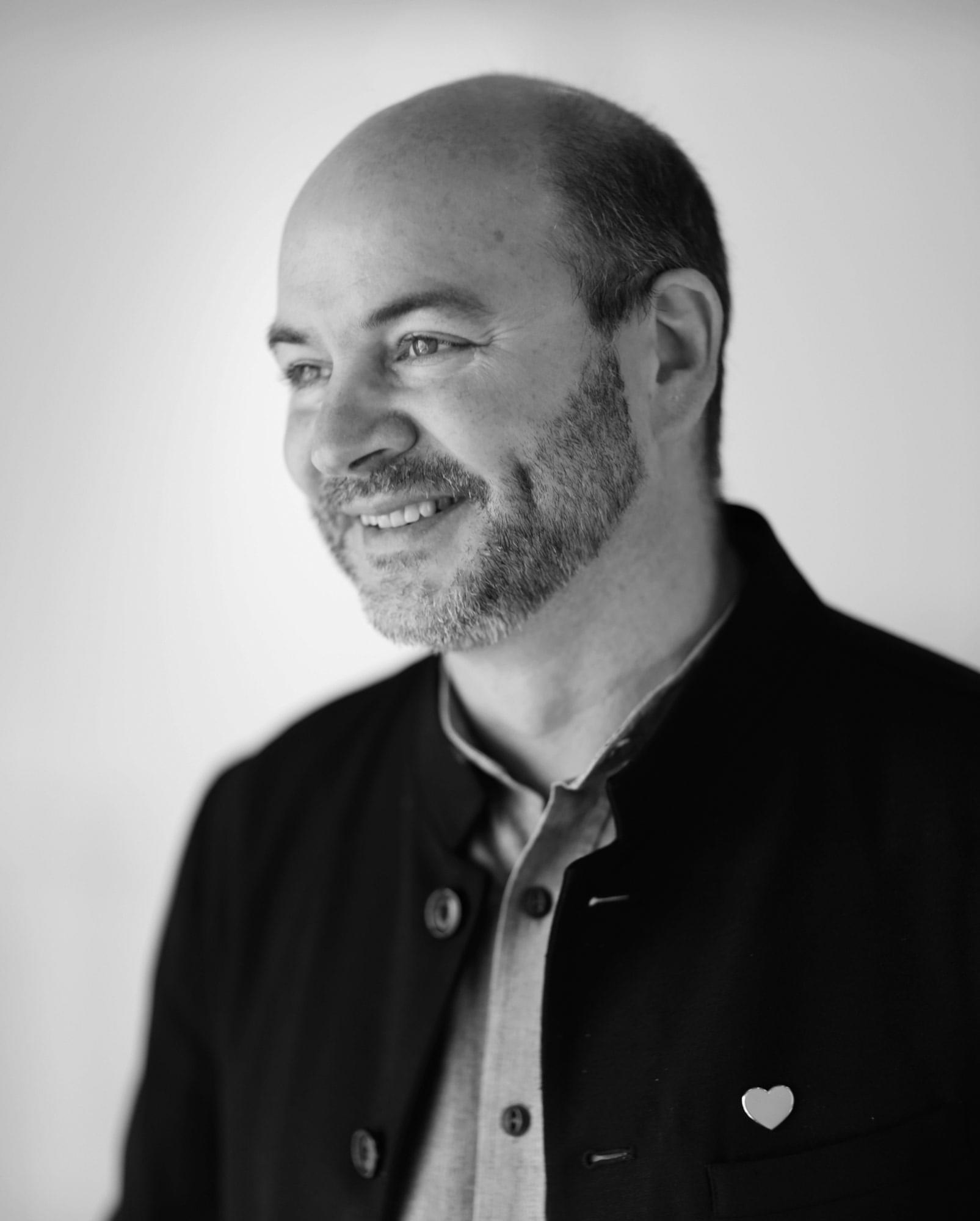 Craig Dykers co-founded the architecture, landscape, and interior design company of Snøhetta, and he is Principal of the New York City office of the Norwegian-based firm. Snøhetta has developed a reputation for maintaining a strong relationship between landscape and architecture in all of its projects. His major projects include the design of Bibliotheca Alexandrina in Egypt, the Norwegian National Opera and Ballet in Oslo, the recently opened National September 11 Memorial Museum Pavilion at the former World Trade Center site and the redesign of Times Square in New York. Active professionally and academically, Craig has been a member of the Norwegian Architecture Association (NAL), the American Institute of Architects (AIA), and is a Fellow of the Royal Society of Arts in England. He has been the Diploma Adjudicator at the Architectural College in Oslo and has been a Distinguished Professor at City College in New York City. He has lectured extensively in Europe, Asia, and the Americas. In addition, Dykers has been commissioned to complete installation art projects in public spaces, many of which focused on the notion of context, nature and human nature.
Support Us
Inspired yet?
We have more to offer
We can connect you to our thought leaders, write stories, shoot short films, or initiate a global discourse on the future city.
As a nonprofit organization, this is only possible with the generous support from corporate sponsors and our exclusive network of architecture and city lovers with a Friends of reSITE membership.