Dan Hill
Associate Director (Arup)
London, UK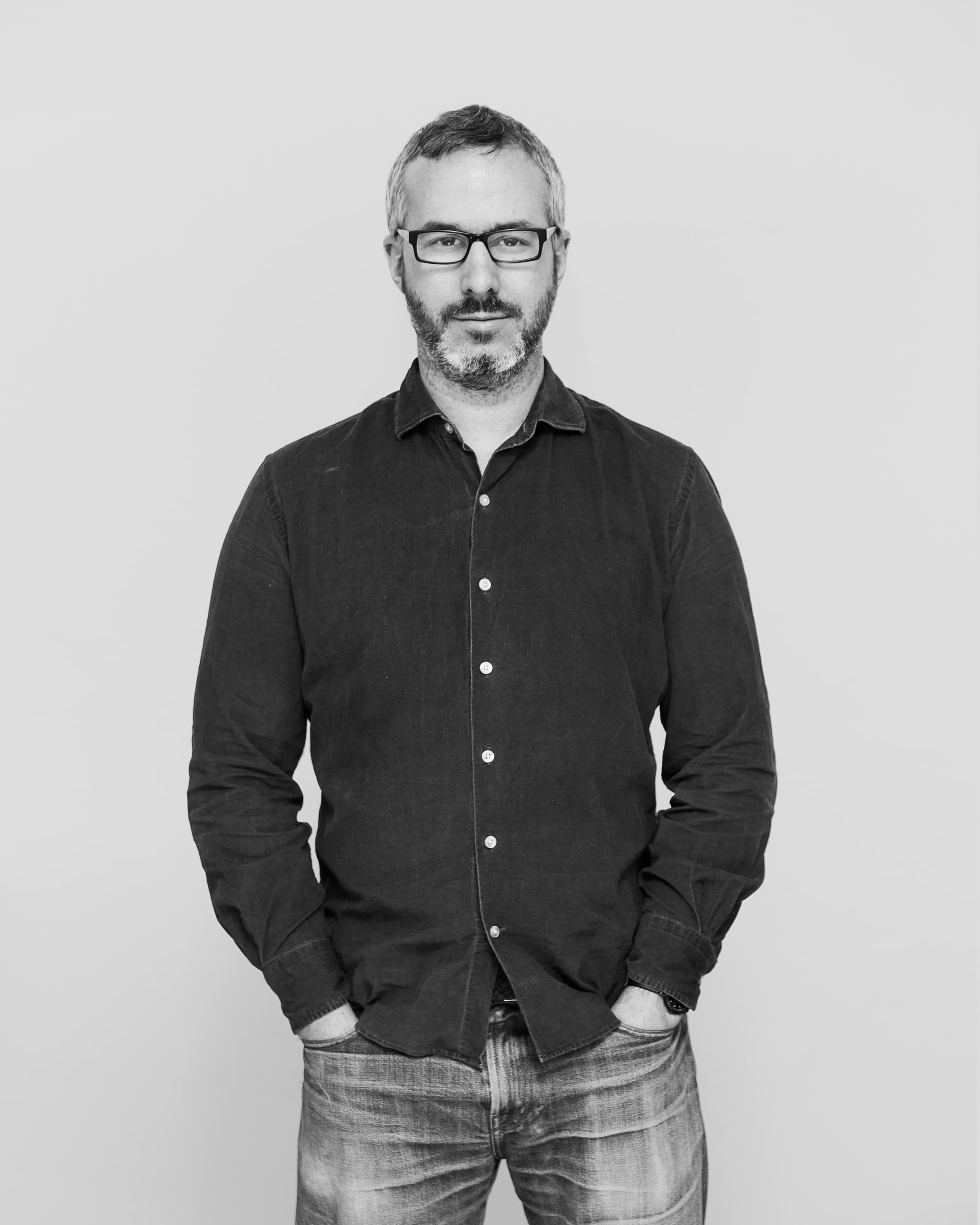 Dan Hill is an Associate Director at Arup, and Head of Arup Digital Studio, a multidisciplinary 'total design' team. A designer and urbanist, Dan's previous leadership positions have produced innovative, influential projects and organisations, ranging across built environment (Arup in Australia, Future Cities Catapult in UK), education and research (Fabrica in Italy), government and social innovation (SITRA in Finland), and media (BBC iPlayer and Monocle in UK), each one transformed positively via digital technology and a holistic approach to design.
He is a visiting professor at The Bartlett School of Architecture in London, adjunct professor at RMIT University in Melbourne, one of the Mayor of London's Design Advocates, and a member of the UCL Commission for Mission Oriented Innovation and Industrial Strategy. He is the author of "Dark Matter & Trojan Horses: A Strategic Design Vocabulary" (Strelka Press, 2012), as well as numerous pieces for other books, journals, magazines and websites.
Support Us
Inspired yet?
We have more to offer
We can connect you to our thought leaders, write stories, shoot short films, or initiate a global discourse on the future city.
As a nonprofit organization, this is only possible with the generous support from corporate sponsors and our exclusive network of architecture and city lovers with a Friends of reSITE membership.