Daniel Herman
Minister (Ministry of Culture of the Czech Republic)
Prague, CZ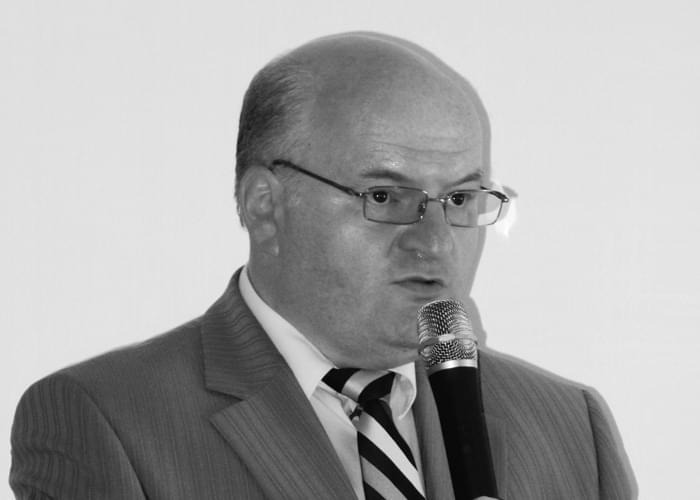 Daniel Herman was born in České Budějovice on 28th April 1963. He began to study at Teachers' College but left after the first year. For three seasons he worked as a tourist guide at Hluboká nad Vltavou Chateau and after the intervention from the State Security Police (StB), worked as a helper in South Bohemian Bakeries. In 1984 he started studies at the Theological Faculty at Litoměřice and in summer 1989 he was ordained as a priest. In spring 1990, after less than a year of church service, he became a secretary to Mons. Miloslav Vlk, the Cardinal. From 1996 to 2005, when he returned from his internship in Germany and the US, he acted as the spokesmen for the Czech Bishops' Conference. From 2005 to 2007 he worked at the Help Line for people in critical situations operated by the Czech Police Headquarters. In 2007 he asked the Pope to be relieved from his commitment to the Church and received his consent. In the secular sector he worked for the Ministry of Interior and as a Head of the Information Office at the Ministry of Culture and he lead the office of Prof. Jan Švejnar. In 2010 he was elected from ten candidates for the post of the Director of the Institute for the Study of Totalitarian Regimes. In spring 2013 the Board of the Institute removed him from this position. After removal from this post, he joined the Christian Democrats (KDU-ČSL) where he acted as the spokesman of the Party and its Senate Club. In the 2013 October Parliamentary election he was the leading candidate of the Party in Prague and he was elected an MP. On 29th January, 2014 he was appointed the Minister of Culture of the Czech Republic.
Support Us
Inspired yet?
We have more to offer
We can connect you to our thought leaders, write stories, shoot short films, or initiate a global discourse on the future city.
As a nonprofit organization, this is only possible with the generous support from corporate sponsors and our exclusive network of architecture and city lovers with a Friends of reSITE membership.