Daniella Huszár
Producer (KEK)
Budapest, HU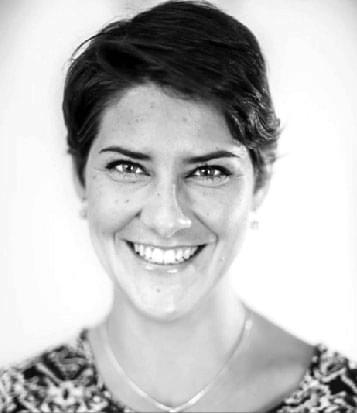 Daniella Huszár, content producer at PocketGuide, an audio city guide application and storytelling platform. At PocketGuide she is responsible for the production of audio tours for the cultural sector, working together with heritage sites, theatres, universities, music festivals to create engaging locative media experiences for mobile delivery. As the curator of the Budapest Architecture Film Days organized by the Hungarian Contemporary Architecture Centre, she participates in the initiation and development of the centre's projects related to urbanism and city culture.
Support Us
Inspired yet?
We have more to offer
We can connect you to our thought leaders, write stories, shoot short films, or initiate a global discourse on the future city.
As a nonprofit organization, this is only possible with the generous support from corporate sponsors and our exclusive network of architecture and city lovers with a Friends of reSITE membership.