Dara Huang
Founder (Design Haus Liberty)
London, UK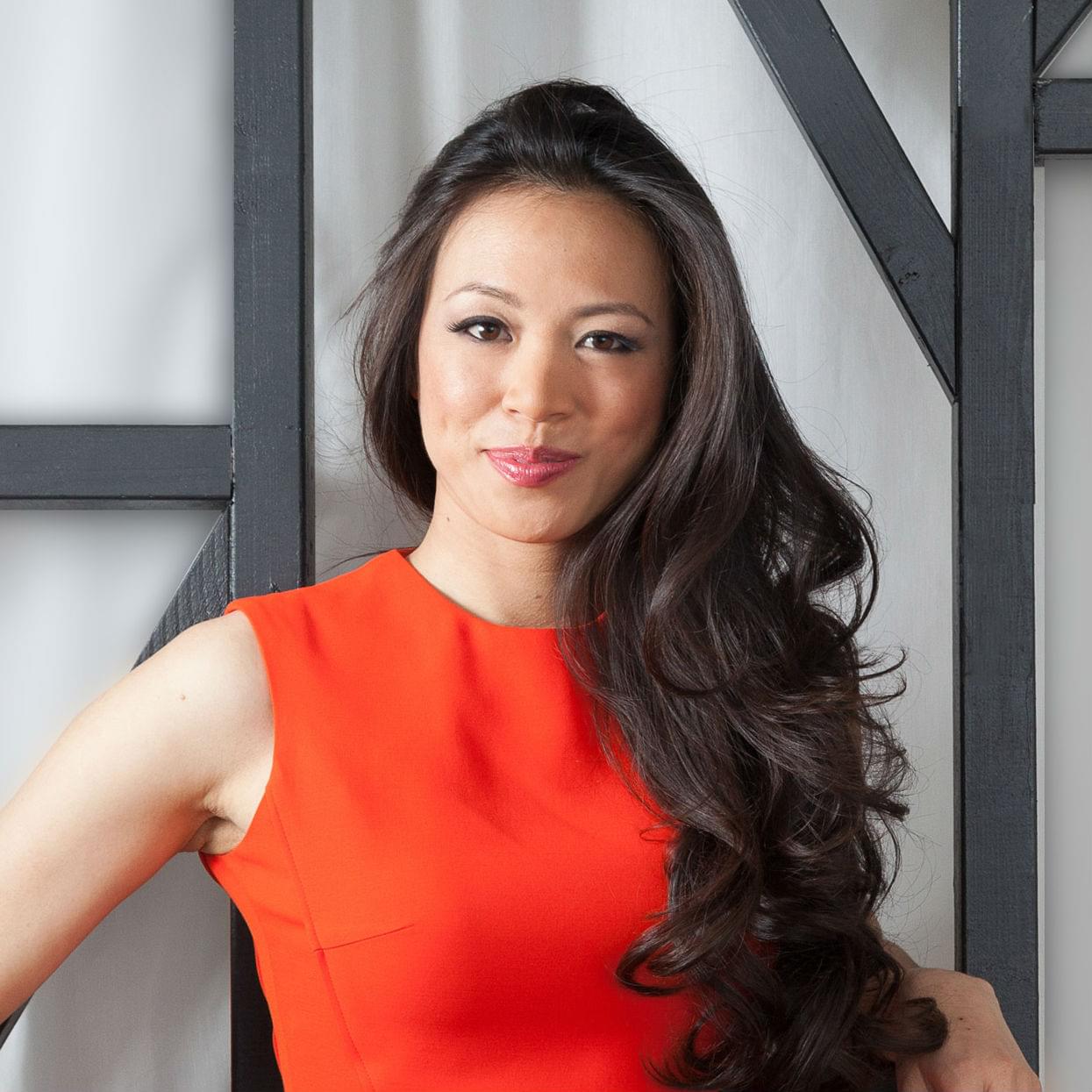 Dara Huang is a trailblazer in the design world, she is the founder of Design Haus Liberty; an international architecture and design practice established in London in 2013, with global offices in New York and Guangzhou. She holds a master's degree in Architecture from Harvard University and started her career at Herzog de Meuron, Basel and Foster + Partners, London. In its short time, Dara has received numerous awards and honours including Property Weeks 40 under 40, BBC China's 100 Women, and three RIBA competition recognitions. She has also exhibited at Somerset House, London and the Architecture Venice Biennale. Passionate about creating value and leading design in emerging market trends, DH Liberty collaborates and expands the boundaries of the way architects engage clients and translates that into the built environment. Alongside their luxury clients such as: The Four Seasons, LVMH, Cartier, and Starwood Capital, Dara is developing an affordable urban housing platform as well as working on numerous tech office fit-outs, currecntly 1.6 mill sqft in Guangzhou, China.
Support Us
Inspired yet?
We have more to offer
We can connect you to our thought leaders, write stories, shoot short films, or initiate a global discourse on the future city.
As a nonprofit organization, this is only possible with the generous support from corporate sponsors and our exclusive network of architecture and city lovers with a Friends of reSITE membership.