Dara Huang
Zakladatelka (Design Haus Liberty)
Londýn, UK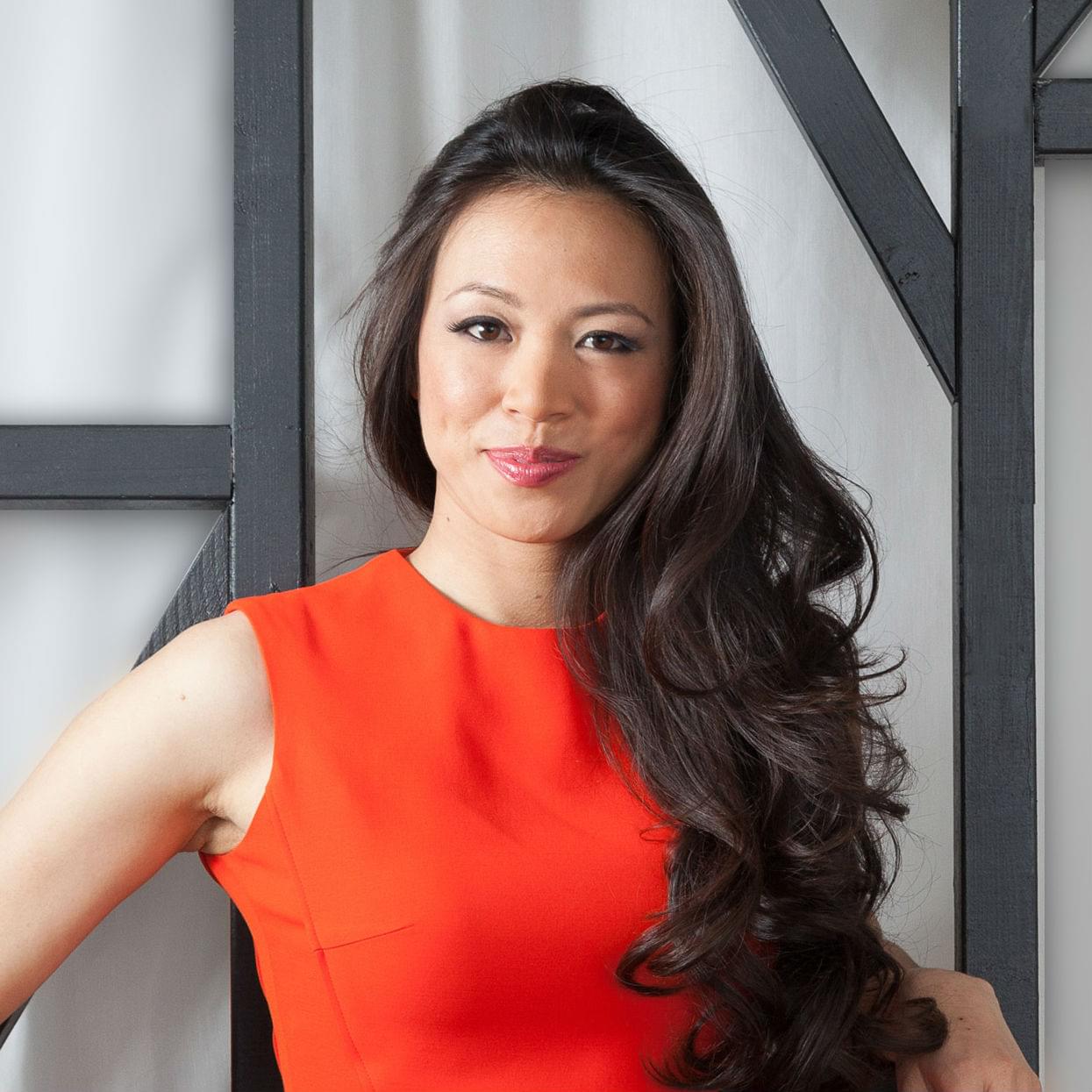 Dara Huang je průkopnicí ve světě designu a zakladatelkou Design Hous Liberty (Dům designu Svoboda); mezinárodního architektonického a designového studia založeného v Londýně roku 2013 s pobočkami v New Yorku a Guangzhou. Získala magisterský titul v oboru architektury na Harvardově univerzitě a započala kariéru ve studiích Herzog de Meuron, Basel a Foster + Partners v Londýně. Za krátkou dobu byla Dara oceněna mnohými cenami jako jsou Property Weeks 40 Under 40 (Týdny nemovitostí 40 pod 40), 100 žen BBC v Číně, a tři čestná uznání v rámci soutěží vypsaných RIBA (Královský institute britských architektů). Vystavovala také v Somerset House v Londýně a na Benátském architektonickém bienále. DH Liberty s nadšením tvoří hodnoty a přední design v trendu rozvíjejících se trhů. Cílem DH Liberty je posouvat hranice toho, jak architekti zapojují klienty a transformují tento proces do prostředí staveb kolem nás. DH Liberty se zaměřuje na vytváření hodnotného a čelního designu reagujícího na nově objevující se trendy na trhu. Mezi jejich prestižní klienty se řadí například: The Four Seasons, LVMH, Cartier, a Starwood Capital. Dara vyvíjí dostupnou platformu pro bydlení ve městech a zároveň pracuje na četných kancelářských projektech, v současné době v Guangzhou v Číně.
Support Us
Inspired yet?
We have more to offer
We can connect you to our thought leaders, write stories, shoot short films, or initiate a global discourse on the future city.
As a nonprofit organization, this is only possible with the generous support from corporate sponsors and our exclusive network of architecture and city lovers with a Friends of reSITE membership.