Darrick Borowski
Vedoucí, Design (WeWork)
New York, US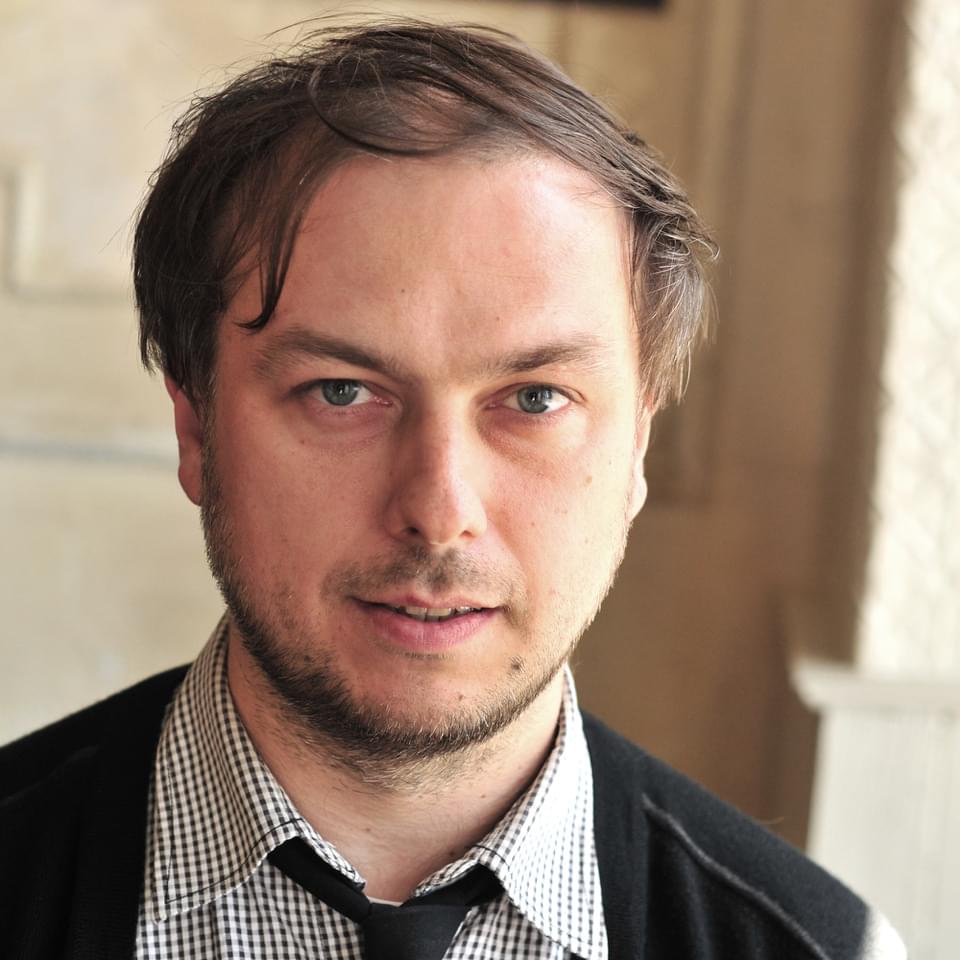 Darrick Borowski je architekt, urbanista, výzkumník a pedagog z New Yorku. Vedoucí designu ve společnosti WeWork, se zaměřuje na vývoj WeLive, nového přístupu k městskému bydlení, který podporuje mobilnější, společenský a holistický životní styl. Jeho práce a výzkum se zaměřuje na komunitní a pospolitý život, vstřícné prostředí a snaží se, aby města budoucnost byla připravená na změny. Zajímá se o designové metody, které vycházejí z výzkumu vývoje a biologických systémů.
Darrick učí design na School of Visual Arts v New York City. Přednášel a působil jako hostující kritik v The Architectural Association, Pratt, Parsons a Harvard Graduate School of Design. Magisterský titul z architektury s vyznamenáním získal na londýnské architektonické škole Architectural Association a bakalářský titul na University of Illinois.
Support Us
Inspired yet?
We have more to offer
We can connect you to our thought leaders, write stories, shoot short films, or initiate a global discourse on the future city.
As a nonprofit organization, this is only possible with the generous support from corporate sponsors and our exclusive network of architecture and city lovers with a Friends of reSITE membership.