David Černý
Founder (Black n' Arch)
Prague, CZ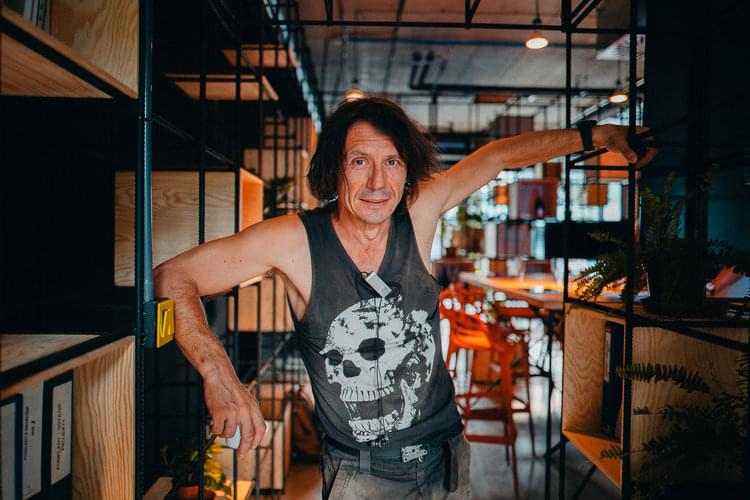 David Černý (born December 15, 1967, Prague) is a Czech artist and architect who is known primarily as a creator of controversial and provocative sculptures. Between 1988 and 1996 he graduated from the Academy of Arts, Architecture and Design in Prague and is a recipient of the Jindřich Chalupecký Award, a grant from the Pollock and Krasner Foundation and awards at the Kortrijk Biennial.
Support Us
Inspired yet?
We have more to offer
We can connect you to our thought leaders, write stories, shoot short films, or initiate a global discourse on the future city.
As a nonprofit organization, this is only possible with the generous support from corporate sponsors and our exclusive network of architecture and city lovers with a Friends of reSITE membership.