Dan Ťok
Minister of Transport of the Czech Republic
Prague (CZ)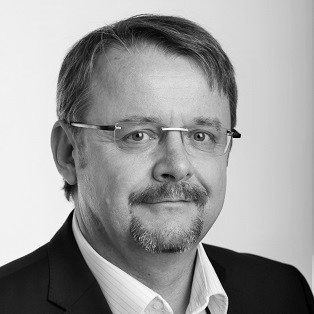 Dan Ťok is the Czech Minister of Transport. In 1983, he received a Master's degree in mechanical engineering at the Technical University of Brno. Since then he has held executive positions in a number of leading companies in the engineering industry. Before being appointed to the government, he was Chairman of the Board and CEO of Skanska. He was also one of the leading figures of the American Chamber of Commerce in the Czech Republic between 1999 and 2014.
Support Us
Inspired yet?
We have more to offer
We can connect you to our thought leaders, write stories, shoot short films, or initiate a global discourse on the future city.
As a nonprofit organization, this is only possible with the generous support from corporate sponsors and our exclusive network of architecture and city lovers with a Friends of reSITE membership.