Elin Strand Ruin
Architect, Artist (S E S Studio Elin Strand Ruin)
Stockholm, SE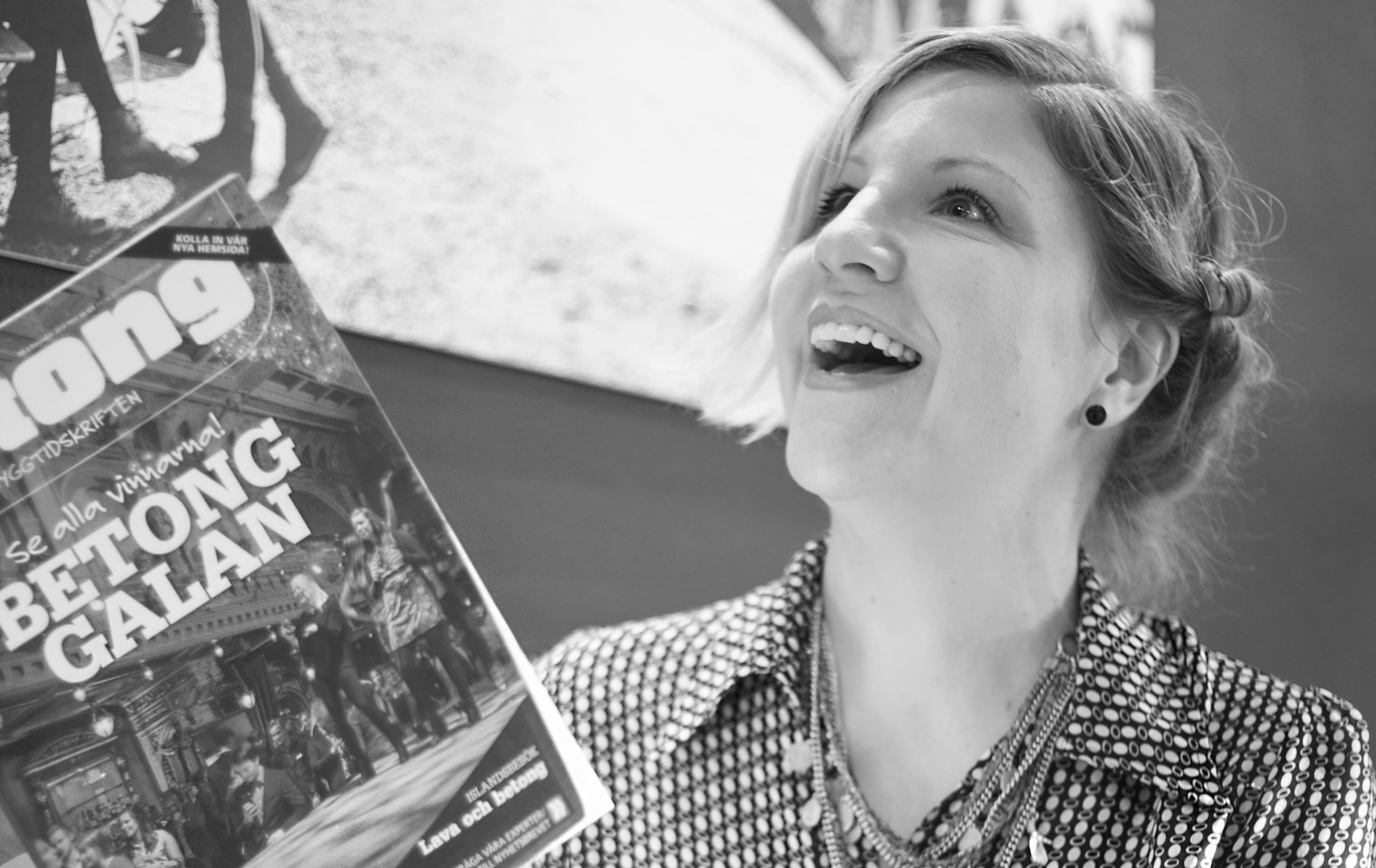 Elin Strand Ruin is an architect and an artist working within the field of feministic urban place making and is active in the debate issuing a normcreative public space. Her work operates at the interface between performative art and architecture, exploring how to catalyse social and architectural change. Strand Ruin has exhibited at leading artistic, architectural and planning venues around Sweden and Europe during the last 15 years. Recent collaborative projects include Knitting House (2010), My Kitchen (2011), The heart of darkness (2013), An animal theatre with feelings and weather (2014-2017), The Kitchen of Praxagora (2016) and The Feministic Recycling park (2016-21) in collaboration with Spridd & Lovely Landskap. Strand Ruin teaches at the School of Architecture, KTH, in Stockholm and runs her own practice: S E S Studio Elin Strand Ruin. She is a member of the Architects Sweden committee Arkitekt(h)en working with diversity and gender equality issues Upcoming projects 2018: She is developing a place making strategy Alternative Meeting places with the building company NCC, she is moderating The Feministic City Planning Seminar by Safer Sweden (May), she is invited to speak at the Urban conference reSITE in Prague guest-curator Greg Lindsay, US (June). She is participating in two group shows focusing on Critical Upcycling: Element of Change, Berlin (June) and Behind the Green, Visby, Sweden, (June).
Support Us
Inspired yet?
We have more to offer
We can connect you to our thought leaders, write stories, shoot short films, or initiate a global discourse on the future city.
As a nonprofit organization, this is only possible with the generous support from corporate sponsors and our exclusive network of architecture and city lovers with a Friends of reSITE membership.