Elin Strand Ruin
Architektka a umělkyně (S E S Studio Elin Strand Ruin)
Stockholm, SE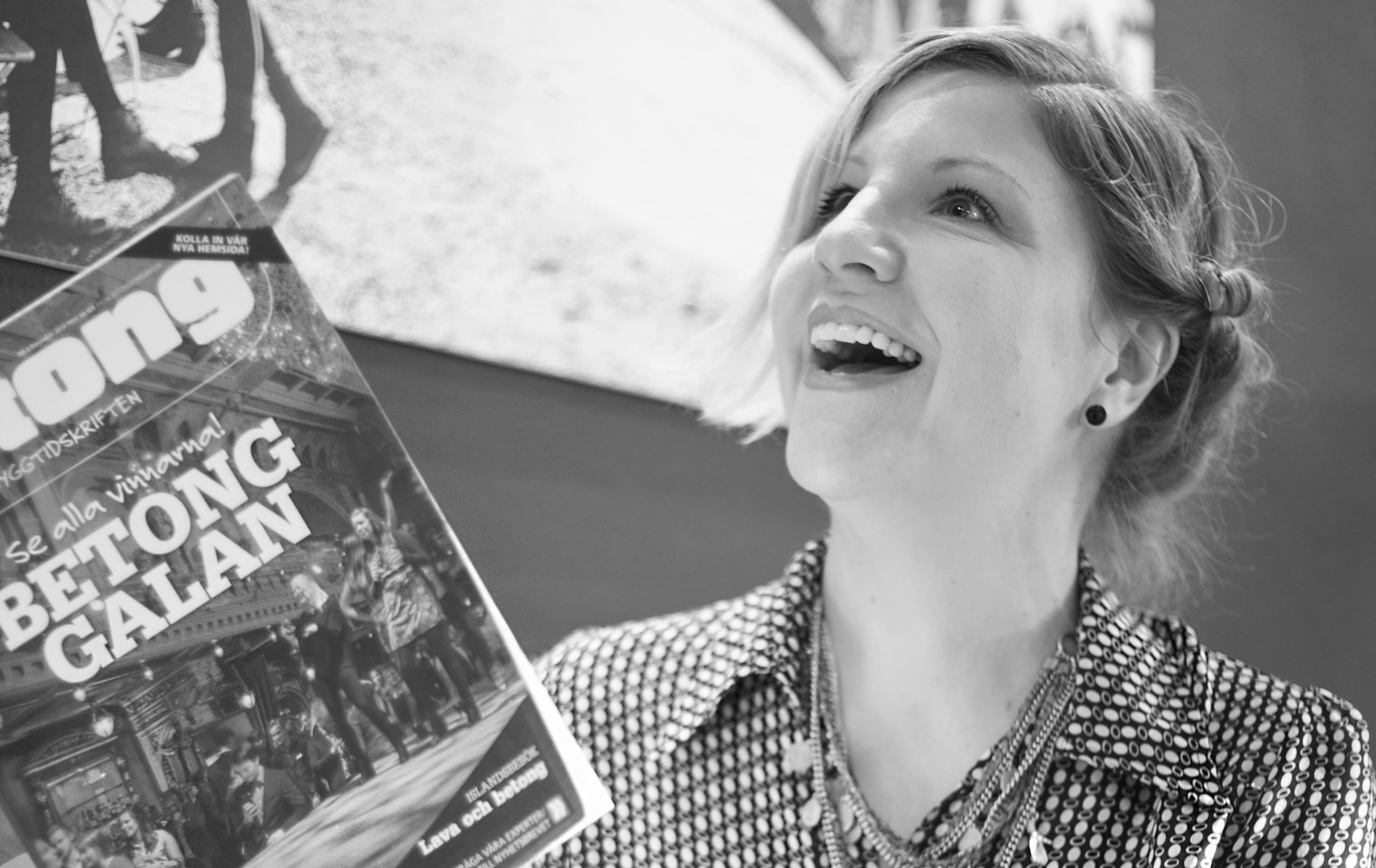 Elin Strand Ruin je architektkou a umělkyní zabývající se feministickou tvorbou městského prostředí a angažující se v debatě o běžném kreativním veřejném prostoru. Pracuje na rozhraní performativního umění a architektury a zkoumá jevy, které vyvolávají sociální a architektonické změny. Během posledních patnácti let vystavovala Strand Ruin na předních veřejných akcích zabývajících se uměním, architekturou a městským plánováním, a to nejen ve Švédsku, ale i po celé Evropě. Ve spolupráci se Spridd & Lovely Landskap spolupracovala na projektech jako jsou Knitting House (Pletací dům, 2010), My Kitchen (Moje kuchyně, 2011), The Heart of Darkness (Srdce temnoty, 2013), An Animal Theatre With Feelings and Weather (Zvířecí divadlo pocitů a počasí, 2014-2017), The Kitchen of Praxagora (Praxagorova kuchyně, 2016) a The Feministic Recycling-park (Feministický recyklační park, 2016-21). Strand Ruin vyučuje na KTH, stockholmské škole architektury, a vede studio S E S Studio Elin Strand Ruin. Je členkou Švédské architektonické komise Arkitekt(h)en, která se zabývá diverzitou a genderovou rovností.
Nadcházející projekty v roce 2018: pracuje na strategii pro utváření prostoru (Alternativní místa pro setkávání) ve spolupráci se stavební firmou NCC, moderuje seminář "Feministické plánování měst" organizovaný švédskou organizací Safer (květen), bude přednášet na konferenci reSITE v Praze (červen) a zúčastní se dvou skupinových představení zaměřených na kritickou upcyklaci: Element změny, Berlín (červen) a V Pozadí zeleně, Visby, Švédsko (červen).
Support Us
Inspired yet?
We have more to offer
We can connect you to our thought leaders, write stories, shoot short films, or initiate a global discourse on the future city.
As a nonprofit organization, this is only possible with the generous support from corporate sponsors and our exclusive network of architecture and city lovers with a Friends of reSITE membership.