Elizabeth Mills
Intern
Prague, CZ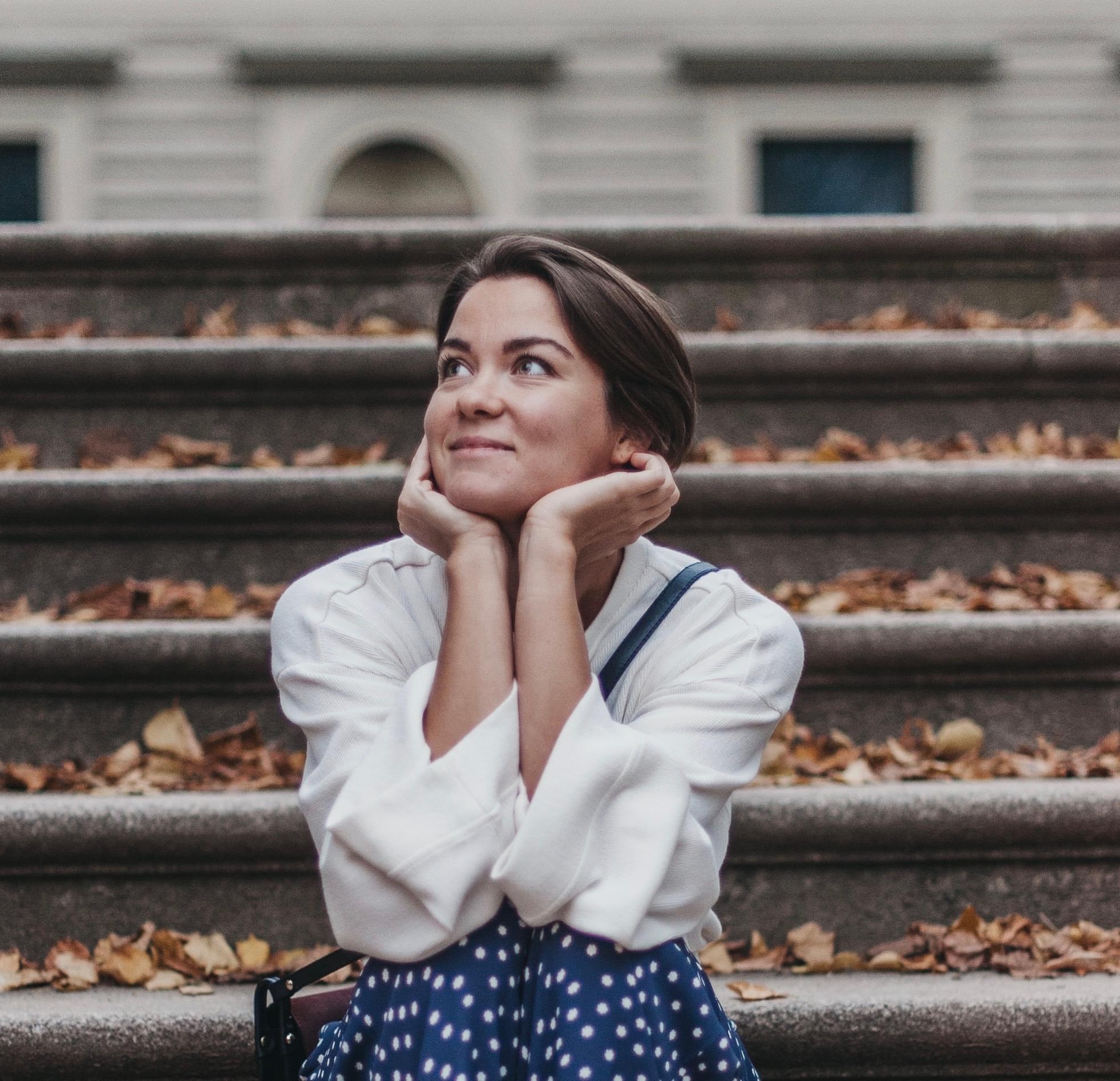 Liz found her way to reSITE by attending the Spring 2020 Salon: My City / Your City: City of 2050. Her interest in sustainability has led her across the globe, in search of a purposeful and healthy life, which she has established in Prague. Her Bachelor's and Master's studies in Sustainable Biomaterials, with a concentration in Wood Technology and Structural Design fueled a passion for a greener future for her generation. Now as a teacher, translator, editor, and reSITE Social Media Intern, she enjoys working with a multitude of diverse characters and perspectives. Through household projects such as me-made clothing (knitted), vermiculture and urban gardening, and fermentation experiments, she is taking small steps toward her goal of a "sustainable lifestyle." You can often find her on the saddle of her locally-built bicycle (Repete) testing the Prague cycling infrastructure, pedaling and peddling bright ideas.
Support Us
Inspired yet?
We have more to offer
We can connect you to our thought leaders, write stories, shoot short films, or initiate a global discourse on the future city.
As a nonprofit organization, this is only possible with the generous support from corporate sponsors and our exclusive network of architecture and city lovers with a Friends of reSITE membership.