Elizabeth Streb
Founder & Artistic Director (STREB EXTREME ACTION)
New York, US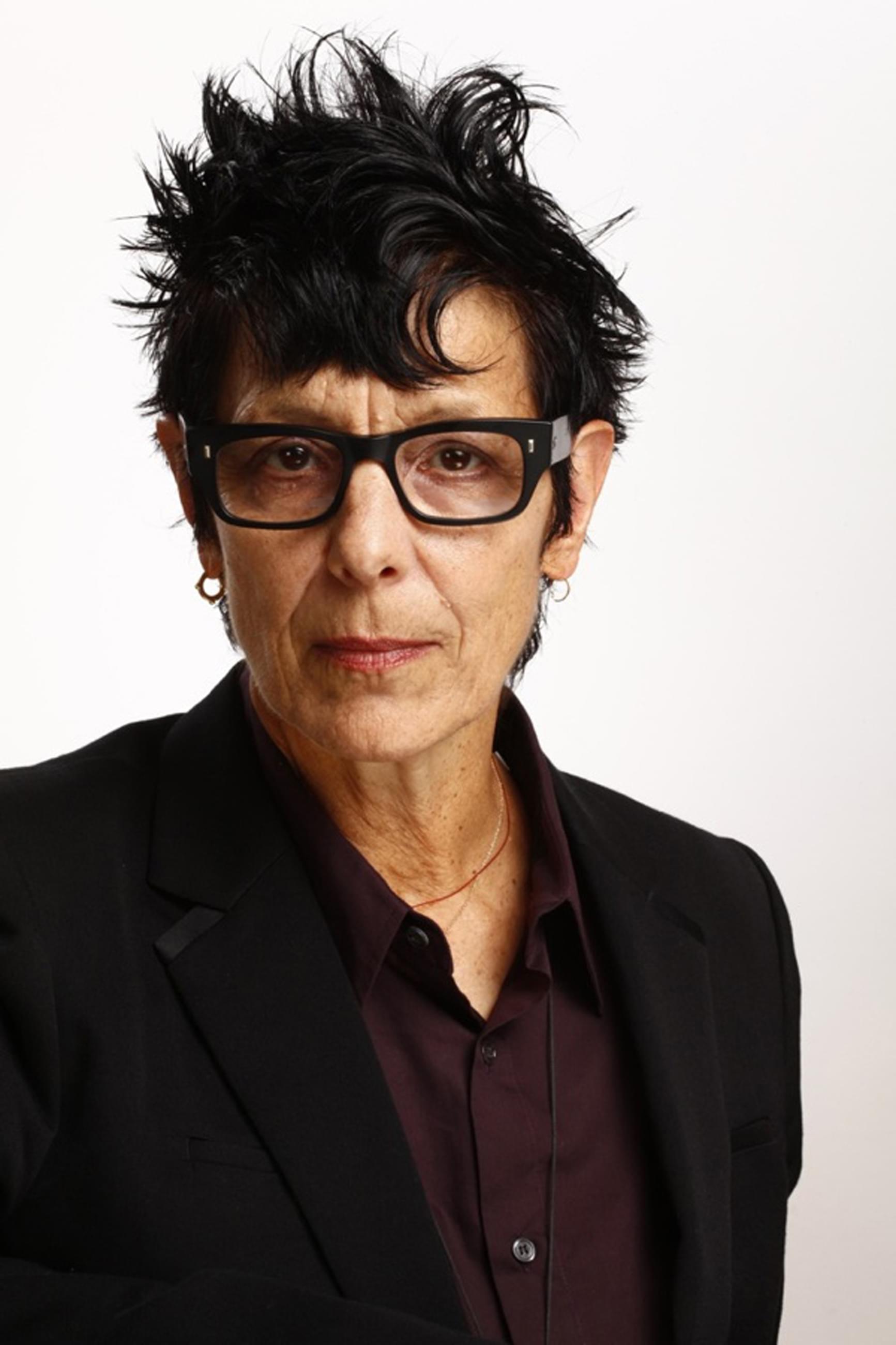 Elizabeth Streb has dived through glass, walked down London's City Hall, allowed a ton of dirt to fall on her head, and set herself on fire, among other feats of extreme action. She founded the STREB EXTREME ACTION COMPANY in 1985 and established SLAM (STREB Lab for Action Mechanics) in Brooklyn, NY in 2003. She has received numerous awards and fellowships including a John D. and Catherine T. MacArthur Foundation 'Genius' Award in 1997, a Guggenheim Fellowship in 1987 and a Doris Duke Artist Award in 2013. In 2010, Feminist Press published her book, STREB: How to Become an Extreme Action Hero. She is the subject of two recent documentaries: Born to Fly, directed by Catherine Gund (Aubin Pictures) and OXD, directed by Craig Lowy, which follows STREB at the 2012 London Olympics. In the spring of 2015, Streb was the subject of Alec Wilkinson's "Rough and Tumble" in The New Yorker magazine. In 2017, STREB was commissioned by Bloomberg LLP to create a series of events to open the new corporate headquarters in London and to launch the CityLab Conference in Paris.
Support Us
Inspired yet?
We have more to offer
We can connect you to our thought leaders, write stories, shoot short films, or initiate a global discourse on the future city.
As a nonprofit organization, this is only possible with the generous support from corporate sponsors and our exclusive network of architecture and city lovers with a Friends of reSITE membership.