Elizabeth Streb
Zakladatelka a umělecká ředitelka (STREB EXTREME ACTION)
New York, US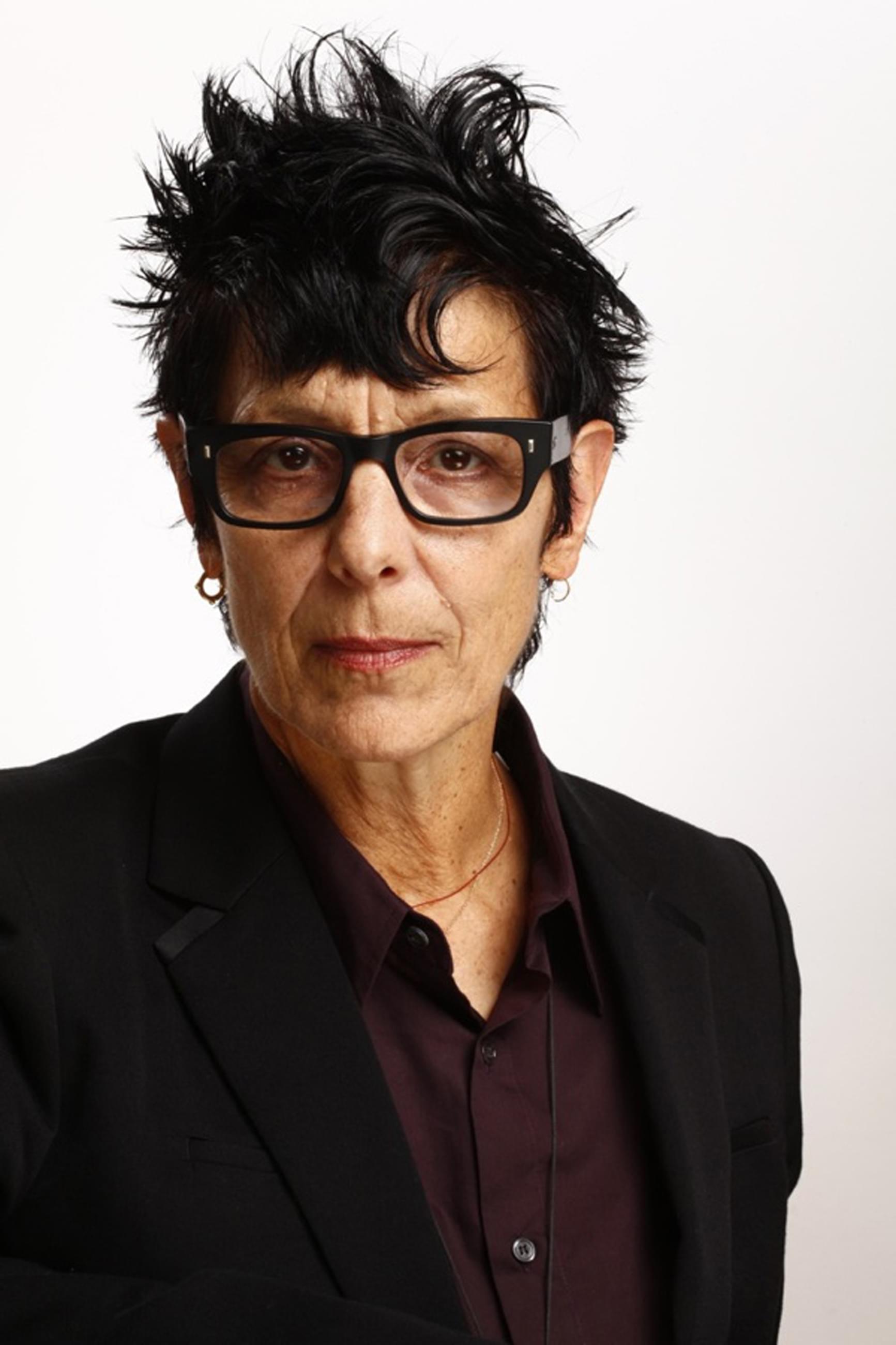 Během svého života Elizabeth Streb podnikla mnoho extrémních akcí: proskočila sklem, prošla se po Londýnské radnici, dostala se do mnohých konfliktů či sama sebe zapálila. V roce 1985 založila STREB EXTREME ACTION COMPANY a v roce 2003 založila SLAM (STREB Lab for Action Mechanics), sídlící v newyorském Brooklynu. Obdržela mnohá ocenění a stipendia, jako například cenu Genius udělenou roku 1997 nadací John D. and Catherine T. MacArthur Foundation, Guggenheimovo stipendium roku 1987 a Doris Duke Artist Award v roce 2013. Roku 2010 publikovalo nakladatelství Feminist Press její knihu STREB: How to Become and Extreme Action Hero. Na motivy jejího života byly natočeny dva dokumentární filmy: Born to Fly v režii Catherine Gund (společnost Aubin Pictures) a OXD od Craiga Lowy sledující STREB během londýnských olympijských her roku 2012. Na jaře 2015 byl o Elizabeth Streb uveřejněn článek Aleca Wilkinsona "Rough and Tumble" v časopisu The New Yorker. Roku 2017 STREB dostala zakázku od Bloomberg LLP na sérii performancí ku příležitosti otevření nového podnikového ústředí v Londýně a na zahájení konference CityLab v Paříži.
Support Us
Inspired yet?
We have more to offer
We can connect you to our thought leaders, write stories, shoot short films, or initiate a global discourse on the future city.
As a nonprofit organization, this is only possible with the generous support from corporate sponsors and our exclusive network of architecture and city lovers with a Friends of reSITE membership.