Ema Peter
Architectural Photographer (Ema Peter Photography)
Vancouver, CA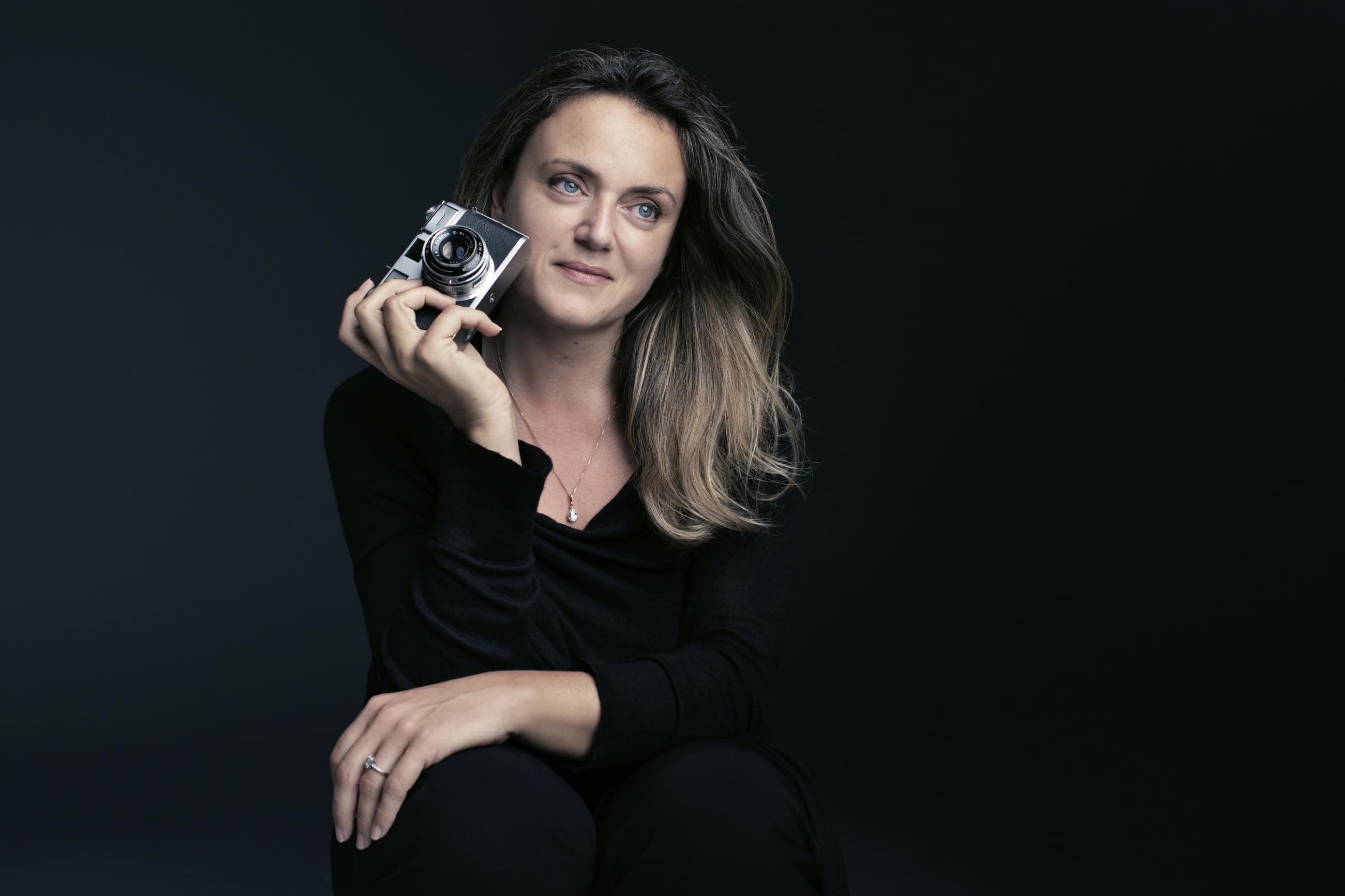 Ema Peter is one of only a few female photographers working in the realm of contemporary architecture. She is recognized internationally for capturing the essence of a building with a single image. Her photographs reveal how external and interior spaces are understood through the influences of light and shadow – oftentimes exposing unique and unexpected compositions. Many of her most celebrated photos include an element of human presence that brings a sense of warmth and narrative to highly structural environments.
Born in Bulgaria in 1977, Peter was introduced to photography by her father, film cameraman, who gave her a camera when she was six and thought her how to develop and print negatives in the family kitchen. She pursued her interest at the National Academy of Theatre and Film Art in Sofia, Bulgaria, where she earned a master's degree and an internship at the Magnum Photo agency in Paris.
In 2007, Peter formed her studio in Vancouver, Canada, and began working with local architects she admired for their contemporary sensibility, Tony Robbins, Michael Green and Bing Thom, among them. Peter has since photographed buildings by BIG, Kengo Kuma and many other international architects.
Her photography has also captured a remarkable period of architecture as technology reshapes our built environment with radical structures designed for commercial, cultural and public use, and that would not have been possible to build without computers and robotics. Simultaneously, Peter has worked closely with residential firms committed to exploring aesthetic forms that express an uncompromised dedication to craftsmanship.
A recipient of numerous awards, Peter's photographs have been featured on over 50 magazine covers. In addition, her images appear regularly on the pages of Azure, Architectural Record, Dwell, New York Times and Domus. In 2021, Architizer identified her as one of the top five architecture photographers in the world.
Photo by The Collective You
Support Us
Inspired yet?
We have more to offer
We can connect you to our thought leaders, write stories, shoot short films, or initiate a global discourse on the future city.
As a nonprofit organization, this is only possible with the generous support from corporate sponsors and our exclusive network of architecture and city lovers with a Friends of reSITE membership.