Emese Nánási
Project Manager (Mindspace)
Budapest, HU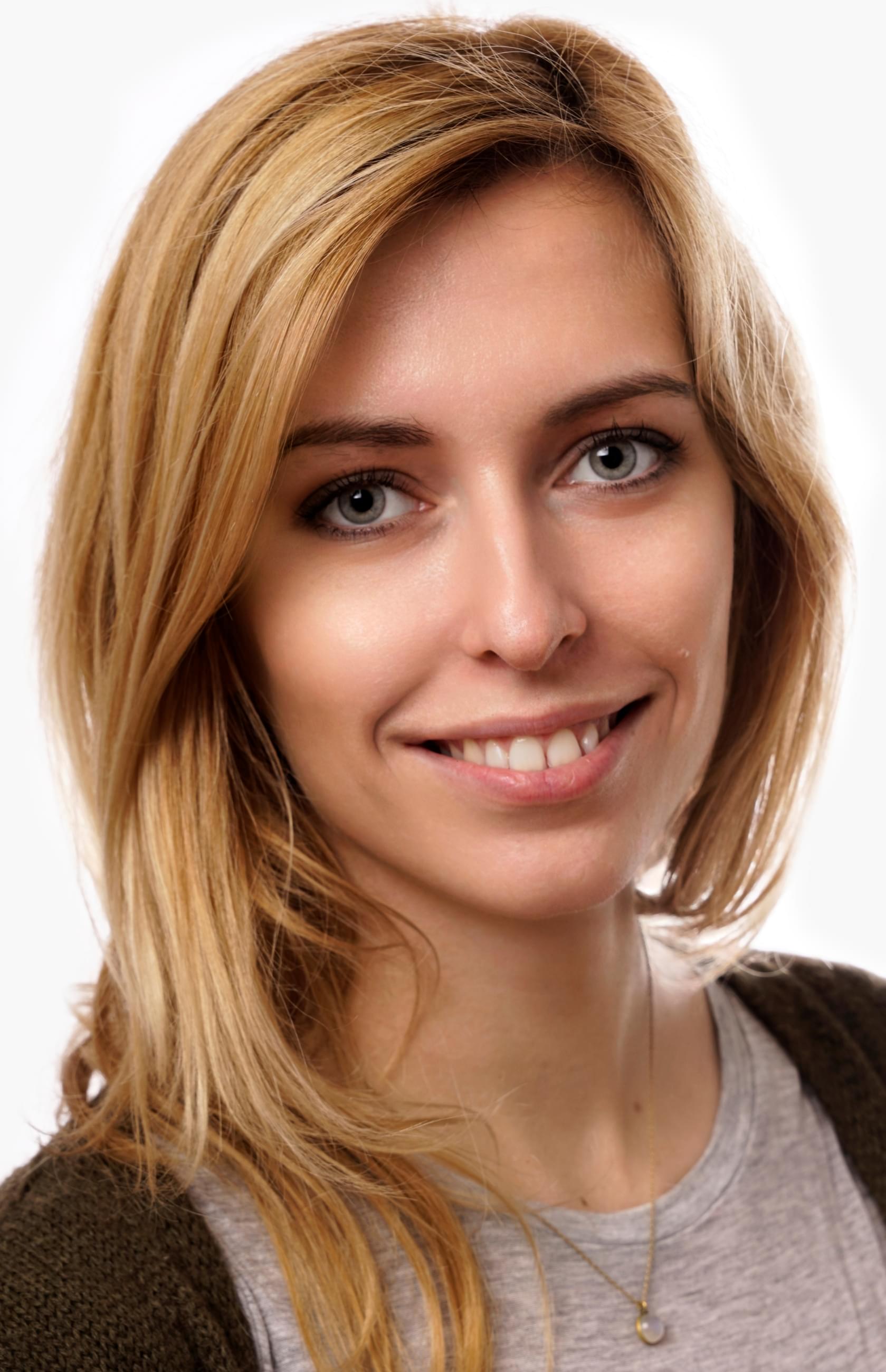 Emese Nánási works with Mindspace on creative cultural projects that reconnect citizens to their urban neighbourhood. Lately curious of how subtle energies affects us and the environment around us and whether it could be positively influenced. Previously, worked in the field of international relations and event organizing.
Support Us
Inspired yet?
We have more to offer
We can connect you to our thought leaders, write stories, shoot short films, or initiate a global discourse on the future city.
As a nonprofit organization, this is only possible with the generous support from corporate sponsors and our exclusive network of architecture and city lovers with a Friends of reSITE membership.