Erion Veliaj
Mayor (City of Tirana)
Tirana, AL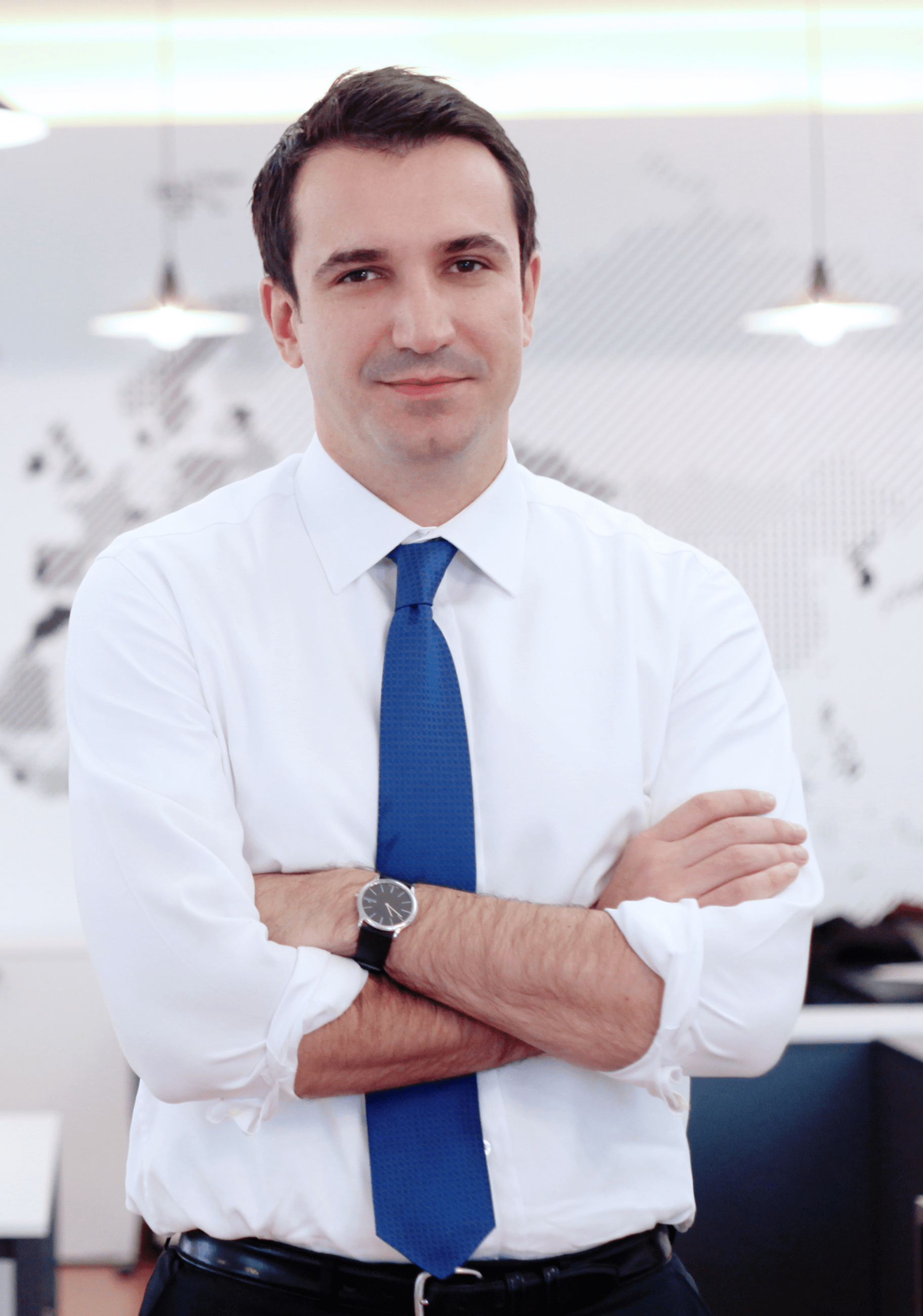 Erion Veliaj was elected as the 42 nd Mayor of Tirana in June 2015. His leadership of Tirana has been by far marked by its focus on the creation a greener, more humane and more sustainable city. Prior to his tenure, Veliaj served as a Member of Parliament and Minister of Social Welfare and Youth from 2013 through 2015. At the time, he introduced influential reforms on pensions, welfare payments, employment opportunities and professional education. For the first time, Veliaj structured the Socialist Party's branches in countries where the Albanian Diaspora resides and successfully contributed to the organization of the voting process of the Albanian immigrants in the 2013 elections. Before joining the ranks of the Socialist Party in 2011, Veliaj had a long experience as the leader and founder of the movement "MJAFT", a civic organization which gained huge popularity for its highly efficient and novel methods of peaceful protest. Veliaj holds a Master's degree in European Integration from the University of Sussex, UK and a Bachelor's degree in Political Science from the Grand Valley State University, Michigan.
Support Us
Inspired yet?
We have more to offer
We can connect you to our thought leaders, write stories, shoot short films, or initiate a global discourse on the future city.
As a nonprofit organization, this is only possible with the generous support from corporate sponsors and our exclusive network of architecture and city lovers with a Friends of reSITE membership.