Erion Veliaj
Starosta Tirany
Tirana, AL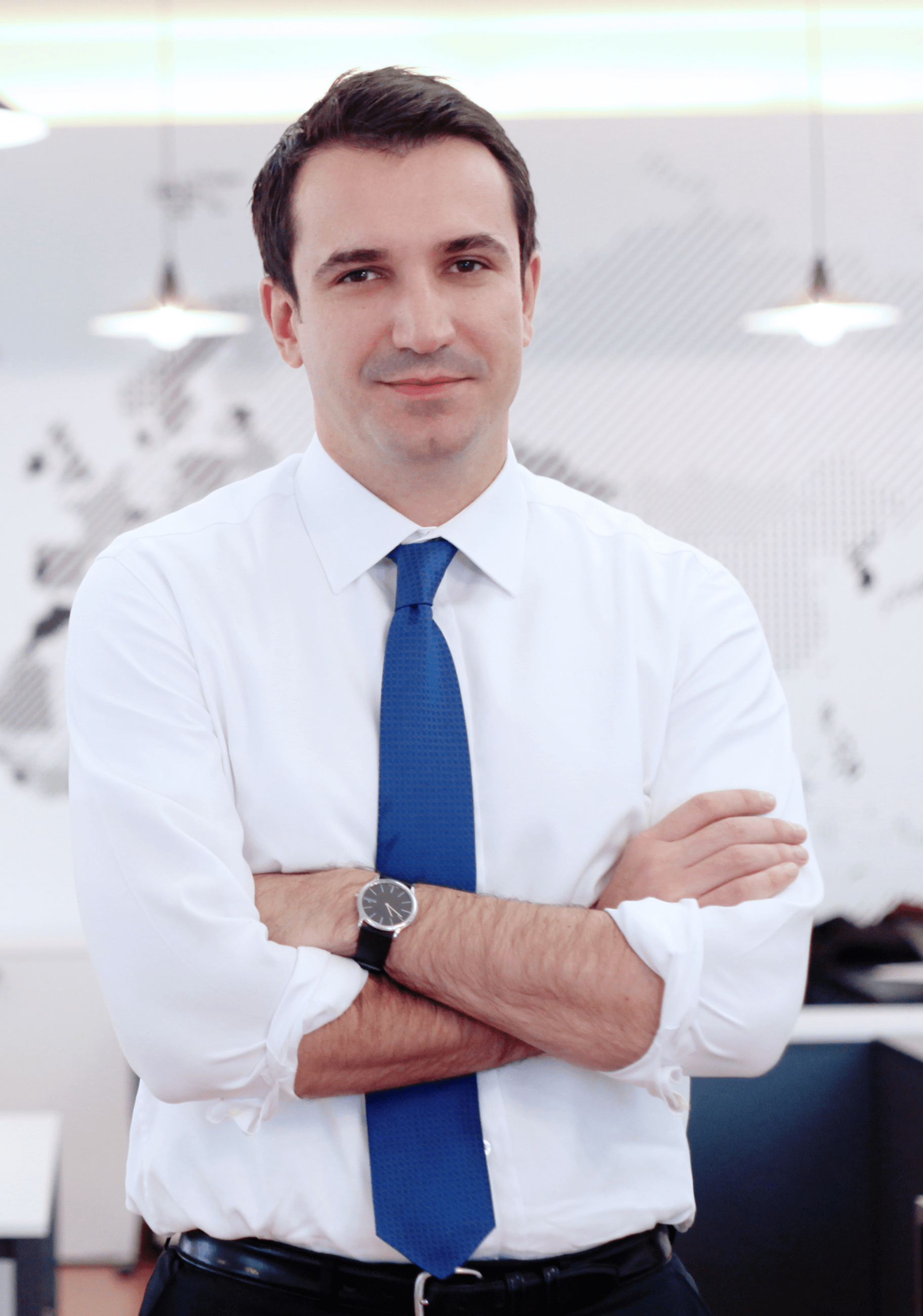 Erion Veliaj byl v červnu 2015 zvolen 42. starostou Tirany. Ve své funkci se zaměřuje na vytváření zelenějšího a lidštějšího města s udržitelným rozvojem. Než se stal starostou, byl Veliaj v letech 2013–2015 poslancem a ministrem sociálních věcí a mládeže. Zavedl tehdy významné reformy v oblasti důchodů, sociálních dávek, zaměstnanosti a odborného vzdělávání. Erion Veliaj jako první zřídil pobočky socialistické strany v zemích s albánskou diasporou a úspěšně přispěl k organizaci volebního procesu pro albánské imigranty ve volbách v roce 2013. Předtím, než se v roce 2011 stal členem socialistické strany, měl Veliaj bohaté zkušenosti jako zakladatel a vůdce hnutí "MJAFT", občanské organizace, která získala velkou popularitu díky svým velmi efektivním a inovativním metodám pokojných protestů. Erion Veliaj vystudoval evropskou integraci na britské University of Sussex (magistr) a politologii na Grand Valley State University v americkém Michiganu (bakalář).
Support Us
Inspired yet?
We have more to offer
We can connect you to our thought leaders, write stories, shoot short films, or initiate a global discourse on the future city.
As a nonprofit organization, this is only possible with the generous support from corporate sponsors and our exclusive network of architecture and city lovers with a Friends of reSITE membership.