FilIp Wänström
Project Manager (Interactive Institute Swedish ICT AB)
Kista, SW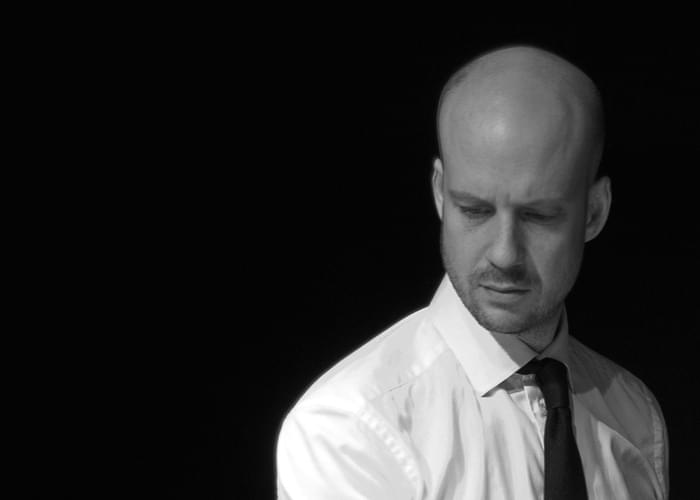 Filip Wänström is a visualization researcher with a passion for facilitating insight and understanding. At the Swedish ICT research institute, his focus is on designing new methods, tools and technology for interactive dialogue regarding urban and global challenges. In his "Urban Explorer" project, high quality 3D maps are combined with layers of heterogeneous data and intuitive user interfaces – thus issues are contextualized and it becomes easier to reach a common understanding. Filip believes that advanced visualization technology can assist the tough processes for experts as well as for the common citizen; that feel and aesthetics are at least as important as the technology itself; and that we need to embrace new ways of communication in order to meet the challenges of tomorrow.
Support Us
Inspired yet?
We have more to offer
We can connect you to our thought leaders, write stories, shoot short films, or initiate a global discourse on the future city.
As a nonprofit organization, this is only possible with the generous support from corporate sponsors and our exclusive network of architecture and city lovers with a Friends of reSITE membership.