Florian Köhl
Founder (fatkoehl architects + Quest, a lab for urban eco systems)
Berlin, DE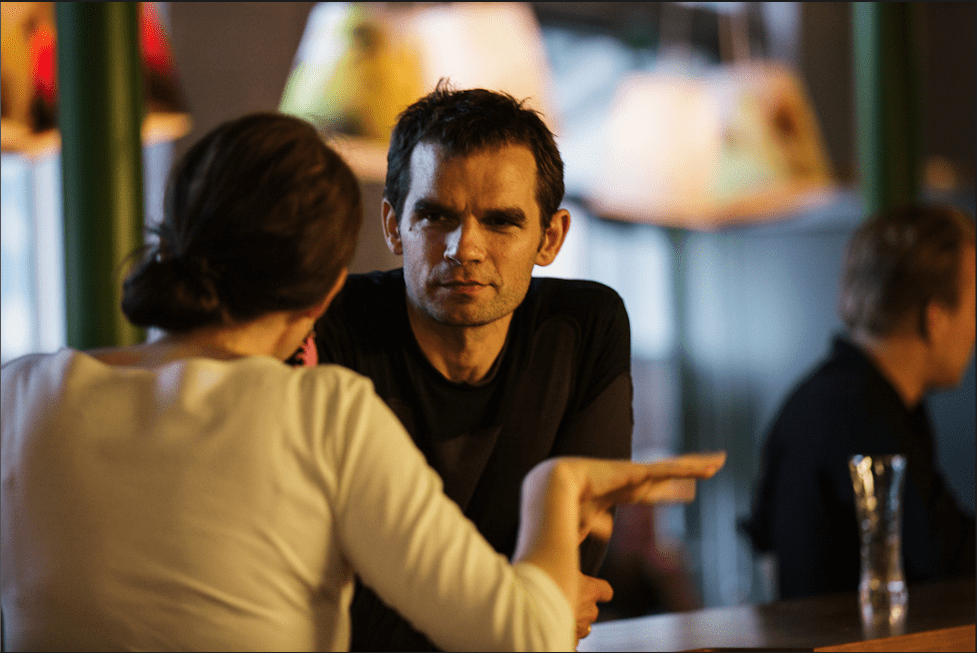 FAT KOEHL ARCHITECTS is a Berlin based studio founded by Florian Köhl, in 2002. The studio's work focuses on the importance of relating architecture to the people and existing build environment. He was instrumental in the development of a new building approach co housing which foresaw the major involvement of his clients in the building process and lead to a new type of architecture fusing a client's creativity with the strong design vision of the architect. FAT KOEHL won the Berlin Architecture Award in 2009. Köhl researched and taught for several years at the Technical University of Berlin and the Bartlett School of Architecture, London. He is a co founder of the NBBA (Network of Co housing Architects in Berlin), Teameleven, and Instant City, Berlin.
Support Us
Inspired yet?
We have more to offer
We can connect you to our thought leaders, write stories, shoot short films, or initiate a global discourse on the future city.
As a nonprofit organization, this is only possible with the generous support from corporate sponsors and our exclusive network of architecture and city lovers with a Friends of reSITE membership.