Gábor Bindics
Partner / Cultural Centre Dunaj, Stara Trznica Alliance
Bratislava (SK)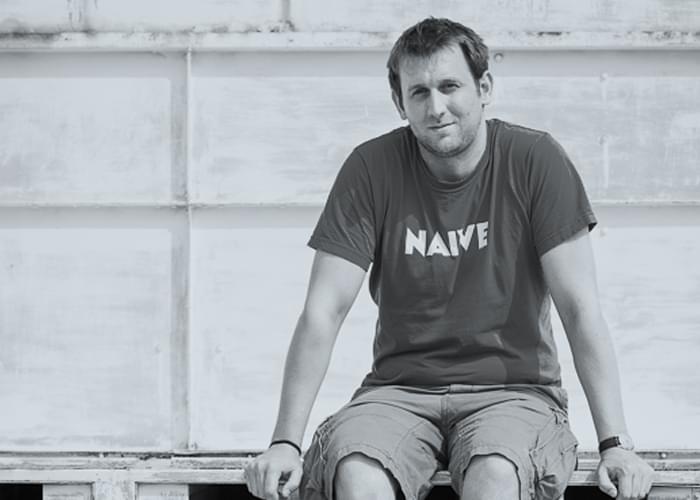 Gábor Bindics is the founder of the Cultural Centre Dunaj, the Švihaj Šuhaj cyclo-courier service as well as of the Alliance Stará tržnica, which connects 11 professionals from different fields and is the biggest urban cultural project of Bratislava so far. It could become, together with the old market hall (Stará tržnica), KC Dunaj and several cultural locations, Bratislava's new cultural quarter. He worked at the National Gallery in London and created a cinema in Paris.
Support Us
Inspired yet?
We have more to offer
We can connect you to our thought leaders, write stories, shoot short films, or initiate a global discourse on the future city.
As a nonprofit organization, this is only possible with the generous support from corporate sponsors and our exclusive network of architecture and city lovers with a Friends of reSITE membership.