Gary Hustwit
Independent Filmmaker (Urbanized)
New York, US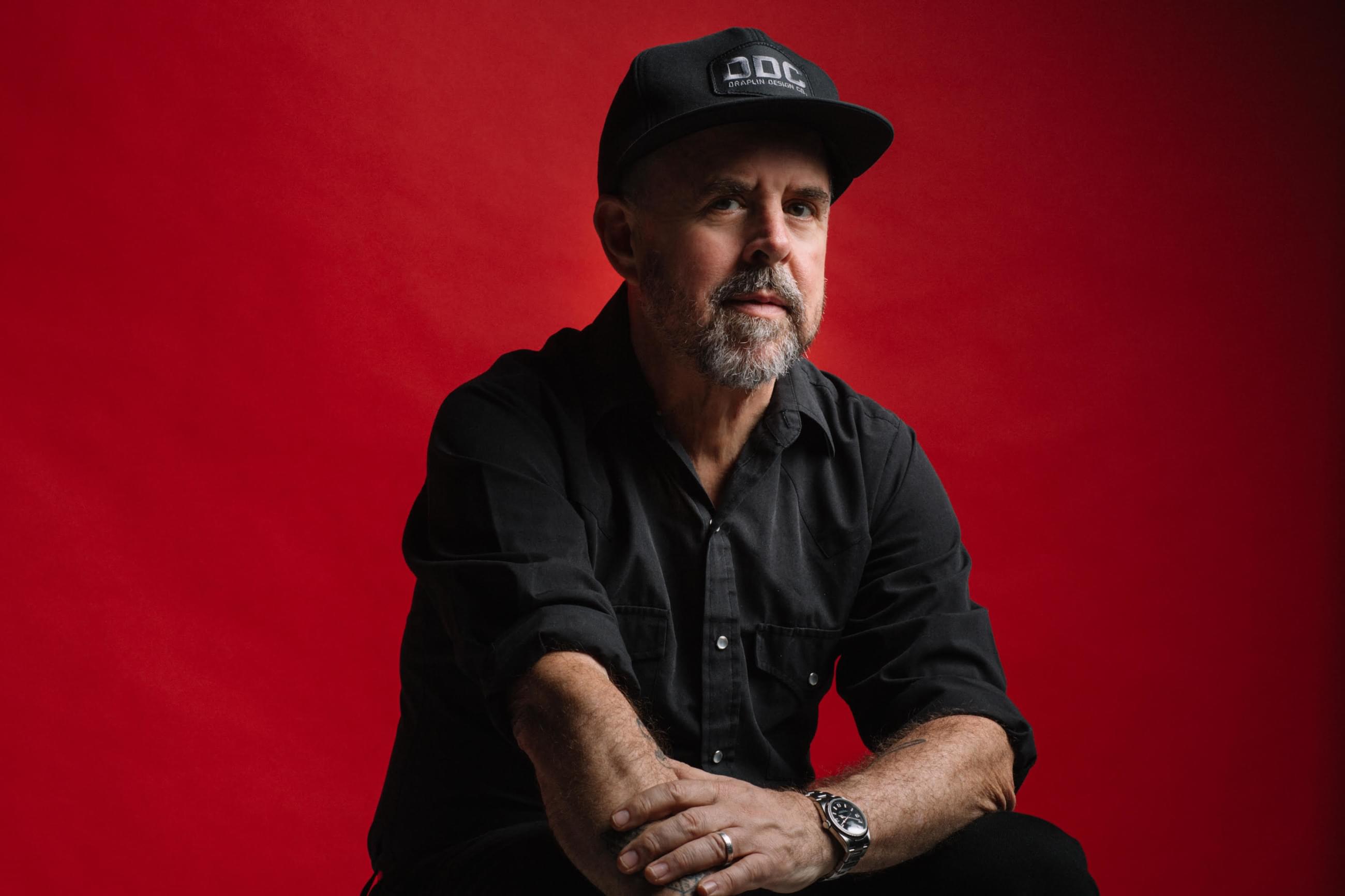 Gary Hustwit is an independent filmmaker and photographer based in New York. He has produced 13 feature documentaries, including the award-winning I Am Trying To Break Your Heart about the band Wilco; Oddsac, an experimental feature film by the band Animal Collective; and Mavis!, the HBO documentary about gospel/soul music legend Mavis Staples. Gary worked with punk label SST Records in the late-1980s, releasing the music of bands like Black Flag, Sonic Youth, and Dinosaur Jr. He ran the independent book publishing house Incommunicado Press during the 1990s, was Vice President of the media website Salon.com in 2000, and started the indie DVD label Plexifilm in 2001. Through Plexifilm, Gary released over 40 films theatrically and on home video, including work by the Maysles brothers, Apichatpong Weerasethakul, Andy Warhol, and David Byrne.
In 2007 he made his directorial debut with Helvetica, the world's first feature-length documentary about graphic design and typography. The film marked the beginning of a design film trilogy, with Objectified, about industrial design and product design following in 2009, and Urbanized, about the design of cities, in 2011. The films have been broadcast on PBS, BBC, HBO and television outlets in 20 countries, and have been screened in over 300 cities worldwide. Workplace, a documentary project about the future of the office, was commissioned for the 2016 Venice Biennale of Architecture. His most recent feature film, Rams, about German design legend Dieter Rams with original music by Brian Eno, was released in Fall 2018.
Gary's films have screened at the Sundance Film Festival, the South by Southwest Film Festival, and the Toronto International Film Festival, among others. He was nominated for an Independent Spirit Award for Helvetica, and has served on the grand juries of the Sundance Film Festival, the IFP Gotham Awards, and the Full Frame Documentary Film Festival. Gary was named one of the 100 Most Creative People in Business by Fast Company. He is a member of the Documentary Branch of the Academy of Motion Picture Arts and Sciences.
His film and photographic work has been included in exhibitions at the Museum of Modern Art New York, Smithsonian Cooper Hewitt National Design Museum, Design Museum London, Venice Biennale, Paul Kasmin Gallery New York, Atlanta Contemporary Art Center, Storefront for Art and Architecture New York, and the Colette Gallery in Paris, among others.
In 2016 Gary launched Scenic, a virtual reality content studio focusing on non-fiction VR work. His latest VR documentary collaboration with filmmaker Sam Green, This Is What the Future Looked Like, explores the work and legacy of futurist and architect Buckminster Fuller.
Support Us
Inspired yet?
We have more to offer
We can connect you to our thought leaders, write stories, shoot short films, or initiate a global discourse on the future city.
As a nonprofit organization, this is only possible with the generous support from corporate sponsors and our exclusive network of architecture and city lovers with a Friends of reSITE membership.