Grzegorz Piątek
Architecture Critic, Editor (Architektura Murator)
Warsaw, PL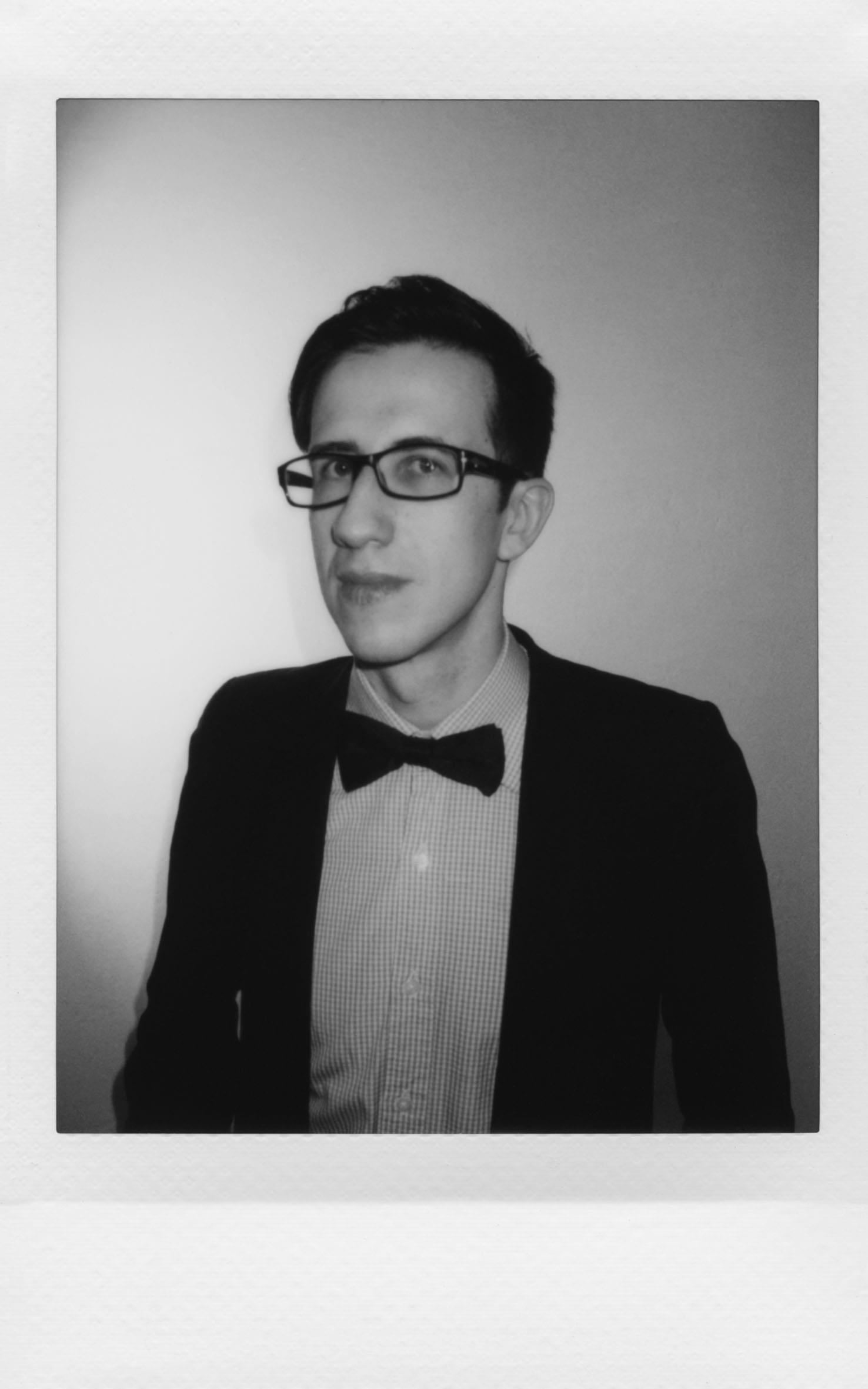 Grzegorz Piątek (1980) architecture critic and curator based in Warsaw, currently chairman of Fundacja Centrum Architektury a non governmental organisation positioned at the forefront of the debate on architecture and cities in Poland. Graduate of the Faculty of Architecture at Politechnika Warszawska (2006). Staff editor at the magazine Architektura Murator in 2005 2011, contributor to numerous dailies, magazines, and books. Briefly served as officer for public spaces at the City of Warsaw (2013). Curated numerous architecture related cultural projects, e.g. Le CorbusYear, devoted to Le Corbusier's influence on Polish cities (2012). Awarded Golden Lion for Best National Pavilion for co curating exhibition Hotel Polonia at the Venice Architecture Biennale (2008). Currently works on a biography of the legendary mayor of Warsaw Stefan Starzyński, Polish edition of Jane Jacobs' classic book "The Death and Life of Great American Cities" and an exhibition on post war Central European architecture, due to open in Berlin in 2017.
Support Us
Inspired yet?
We have more to offer
We can connect you to our thought leaders, write stories, shoot short films, or initiate a global discourse on the future city.
As a nonprofit organization, this is only possible with the generous support from corporate sponsors and our exclusive network of architecture and city lovers with a Friends of reSITE membership.