Gyula Balog
Activist  (The City Is For All)
Budapest, HU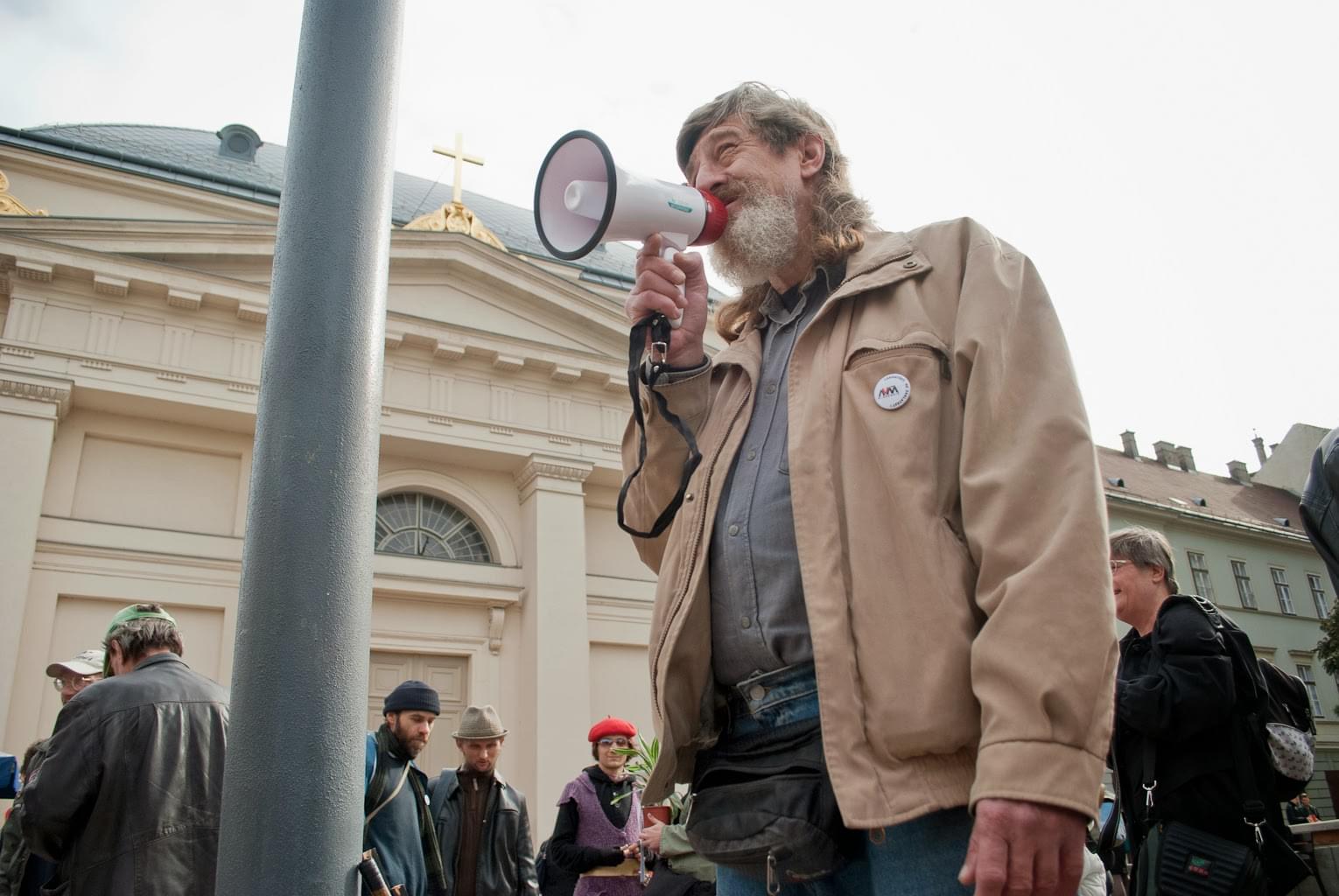 Gyula Balog has been a homeless activist in The City is for All for 6 years. Right now he is one of the organizers of our new chapter in Pécs. He began his activist career when he joined the youth association of the Hungarian communist party at the age of 16. He was responsible for the recruitment and training of new members. In 1978, he was responsible for agitation and propaganda activities at a large department store and a year later he became the secretary of a local group and company agitator. In 1994 he joined Alcoholics Anonymous where he was involved in organizing new groups, conferences and disseminating literature. In 2009 he started coordinating a program for high school students about homelessness, which has become famous as "First-hand about homelessness". Mr Gyula Balog has been involved in the work of The City is for All since the beginning. He used to be the coordinator of the advocacy working group and has organized several training courses. He also took part in a training on first-hand experts on poverty. He has participated in several negotiations with local mayors and has given several lectures with his peers about homelessness and the group both in Hungary and abroad. He also has experience in representing the group in the media.
Support Us
Inspired yet?
We have more to offer
We can connect you to our thought leaders, write stories, shoot short films, or initiate a global discourse on the future city.
As a nonprofit organization, this is only possible with the generous support from corporate sponsors and our exclusive network of architecture and city lovers with a Friends of reSITE membership.