Heiko Roehl
CEO (Kessel & Kessel GmbH)
Freiburg, DE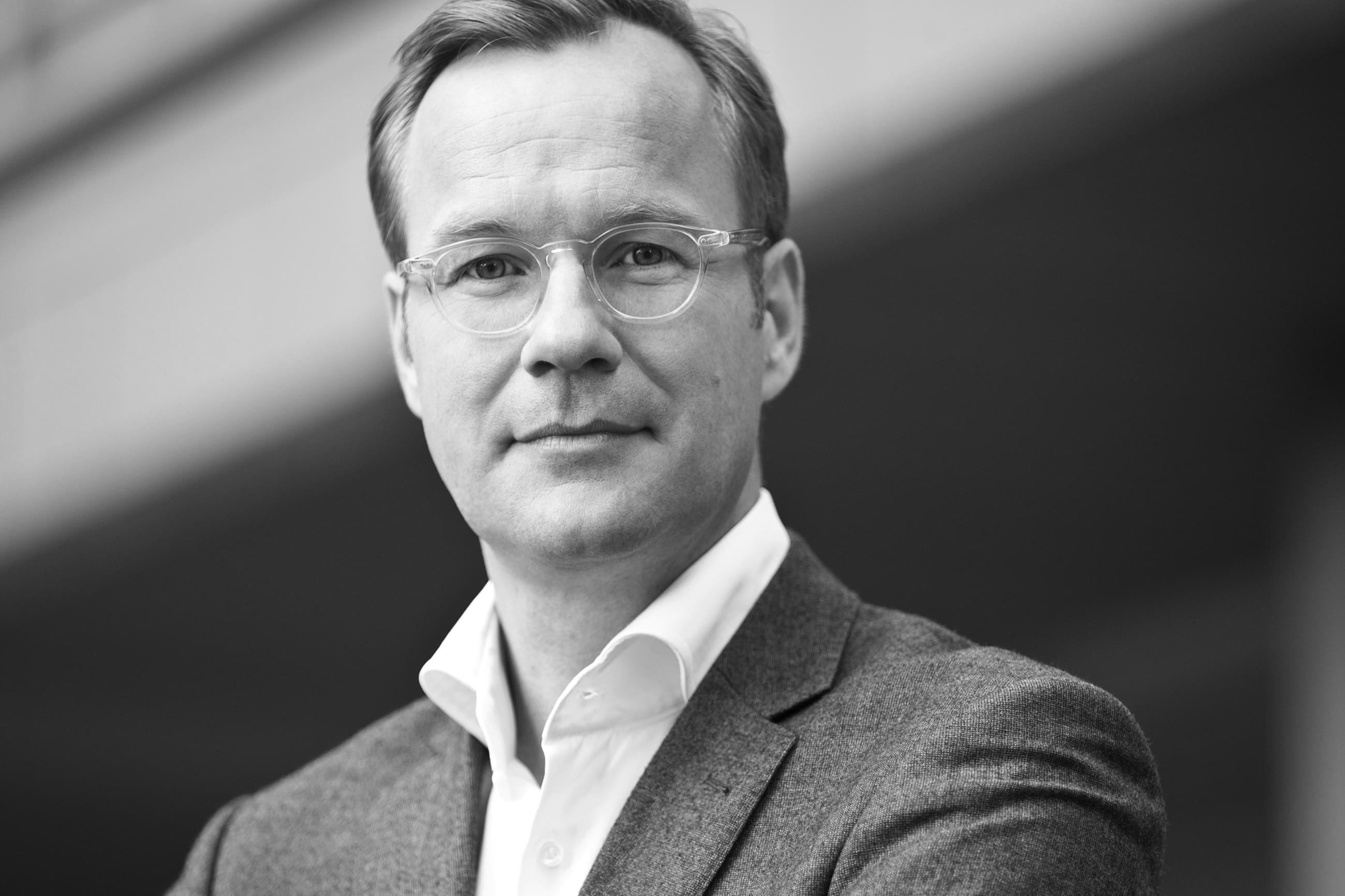 Heiko Roehl has been concerned with organizational change for over 20 years. He studied psychology, economics and sociology in Berlin, Bologna and Bielefeld and spent six years at DaimlerChrysler's Society and Technology Research Think Tank in Berlin and Palo Alto serving as senior researcher exploring the future of organized value creation. From 2002 to 2006, he supported the organizational development of the Nelson Mandela Foundation in Johannesburg/South Africa on behalf of the German Government. From 2007 to 2011, he served as head of Corporate Organization Department at the German International Cooperation (GIZ). From 2011 to 2014, Heiko set up and served as director of the Global Leadership Academy of the German Federal Ministry for economic Cooperation and Development. Today, Heiko is CEO of Kessel & Kessel GmbH, honorary professor at the Albert-Ludwigs-University of Freiburg, he publishes in the area of organizational and management theory. He is Chief Editor / Publisher of the German Journal of Organizational Development and Change Management (Zeitschrift für Organisationsentwicklung) and serves on various national and international advisory boards.
Support Us
Inspired yet?
We have more to offer
We can connect you to our thought leaders, write stories, shoot short films, or initiate a global discourse on the future city.
As a nonprofit organization, this is only possible with the generous support from corporate sponsors and our exclusive network of architecture and city lovers with a Friends of reSITE membership.