Henk Ovink
Special Envoy for International Water Affairs, Principal (Rebuild by Design)  
Washington D.C., Rotterdam, NL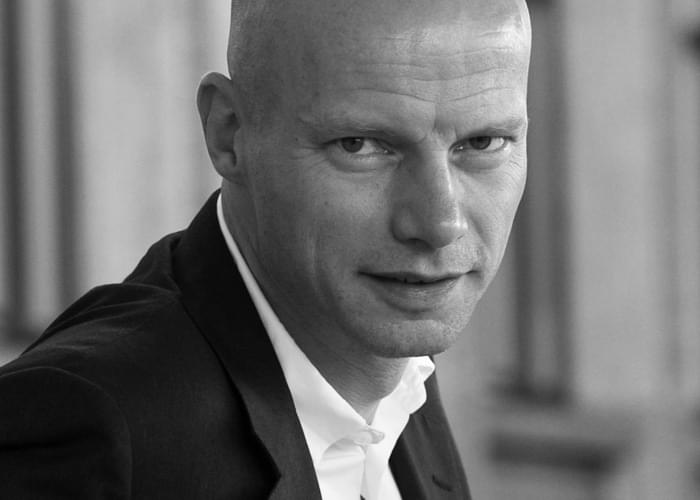 Henk Ovink was recently appointed by the Dutch Cabinet as the first Special Envoy for International Water Affairs for the Kingdom of the Netherlands. "Worldwide, water is the connecting issue, the number one global risk and the opportunity for comprehensive cultural change." Mr. Ovink is Principal of 'Rebuild by Design' and was Senior Advisor to the former US Presidential Hurricane Sandy Rebuilding Task. He was both Acting Director General of Spatial Planning and Water Affairs and Director National Spatial Planning for the Netherlands. Mr. Ovink is member of the International Advisory Board for the City of Rotterdam. He was Curator for the 5th International Architecture Biennale Rotterdam 2012 'Making City' and initiated the research program Design and Politics, the connecting chair at the TU Delft and initiated and is chief editor for the series of publications with nai010 Publishers, called 'Design and Politics'.
Support Us
Inspired yet?
We have more to offer
We can connect you to our thought leaders, write stories, shoot short films, or initiate a global discourse on the future city.
As a nonprofit organization, this is only possible with the generous support from corporate sponsors and our exclusive network of architecture and city lovers with a Friends of reSITE membership.