Ian Volner
Author, Critic
New York, US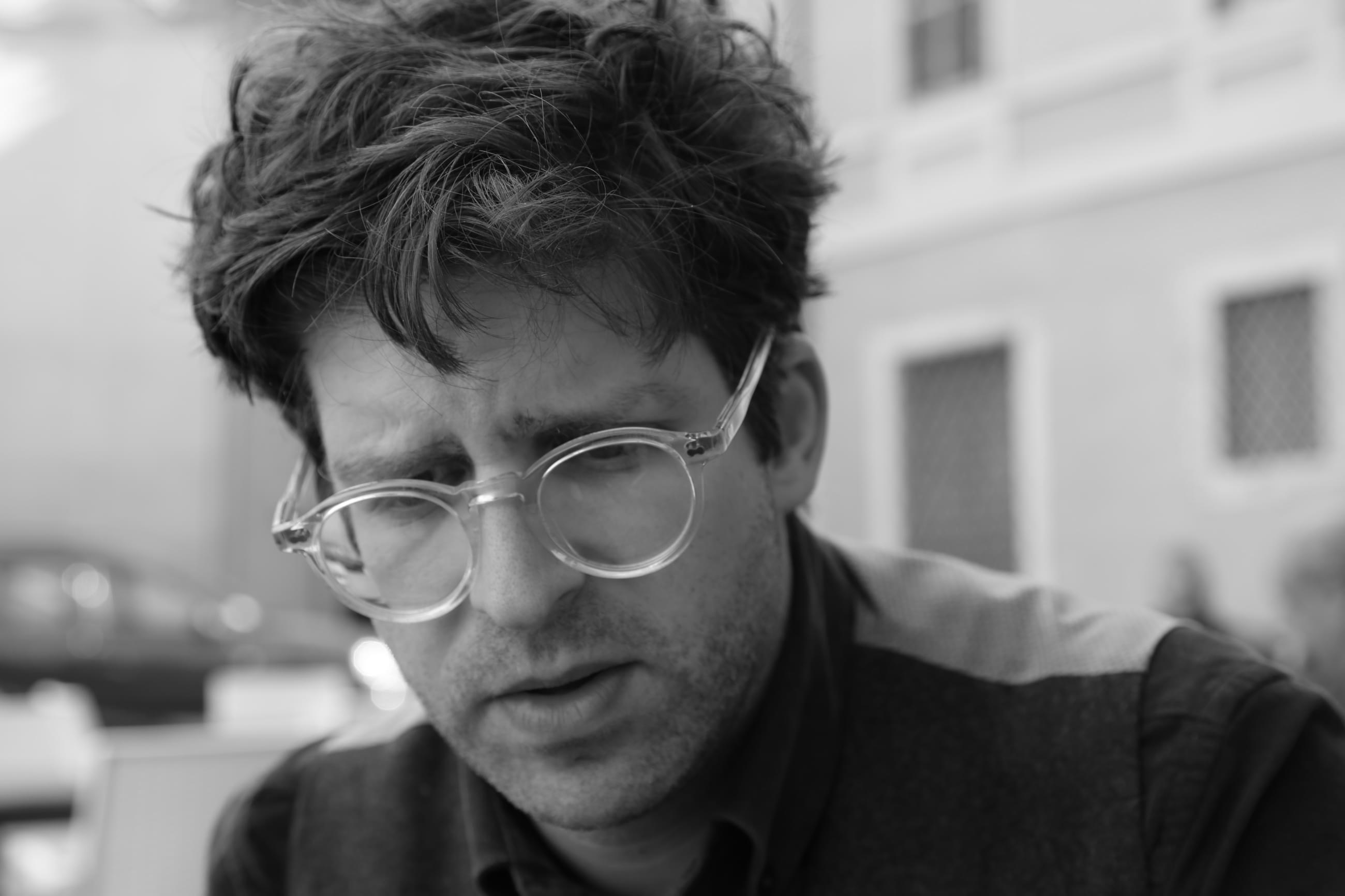 Ian Volner has contributed articles on architecture, design, and urbanism to The Wall Street Journal, The New Republic, The Atlantic, Artforum, Harper's, Architectural Digest, and The New Yorkeronline among other publications, and is a contributing editor at Architect and Surface. He is the author of several books and monographs, his most recent being Michael Graves: Design for Life, published last fall by Princeton Architectural Press; his previous book, This Is Frank Lloyd Wright, was a recipient of the DAM Architecture Book Award, selected by the Frankfurt Book Fair as one of the ten-best design titles of 2016. At present he is at work on two books: one a historical monograph on architect Philip Johnson (available next year from Phaidon Press), the other an architectural-critical survey of the proposed US-Mexico border wall (to be published by Abrams Book in 2019). He holds a BA and MA in the History and Theory of Architecture from Columbia University and the Institute of Fine Arts, and he lives in Manhattan.
Support Us
Inspired yet?
We have more to offer
We can connect you to our thought leaders, write stories, shoot short films, or initiate a global discourse on the future city.
As a nonprofit organization, this is only possible with the generous support from corporate sponsors and our exclusive network of architecture and city lovers with a Friends of reSITE membership.