Ian Volner
Autor a kritik
New York, US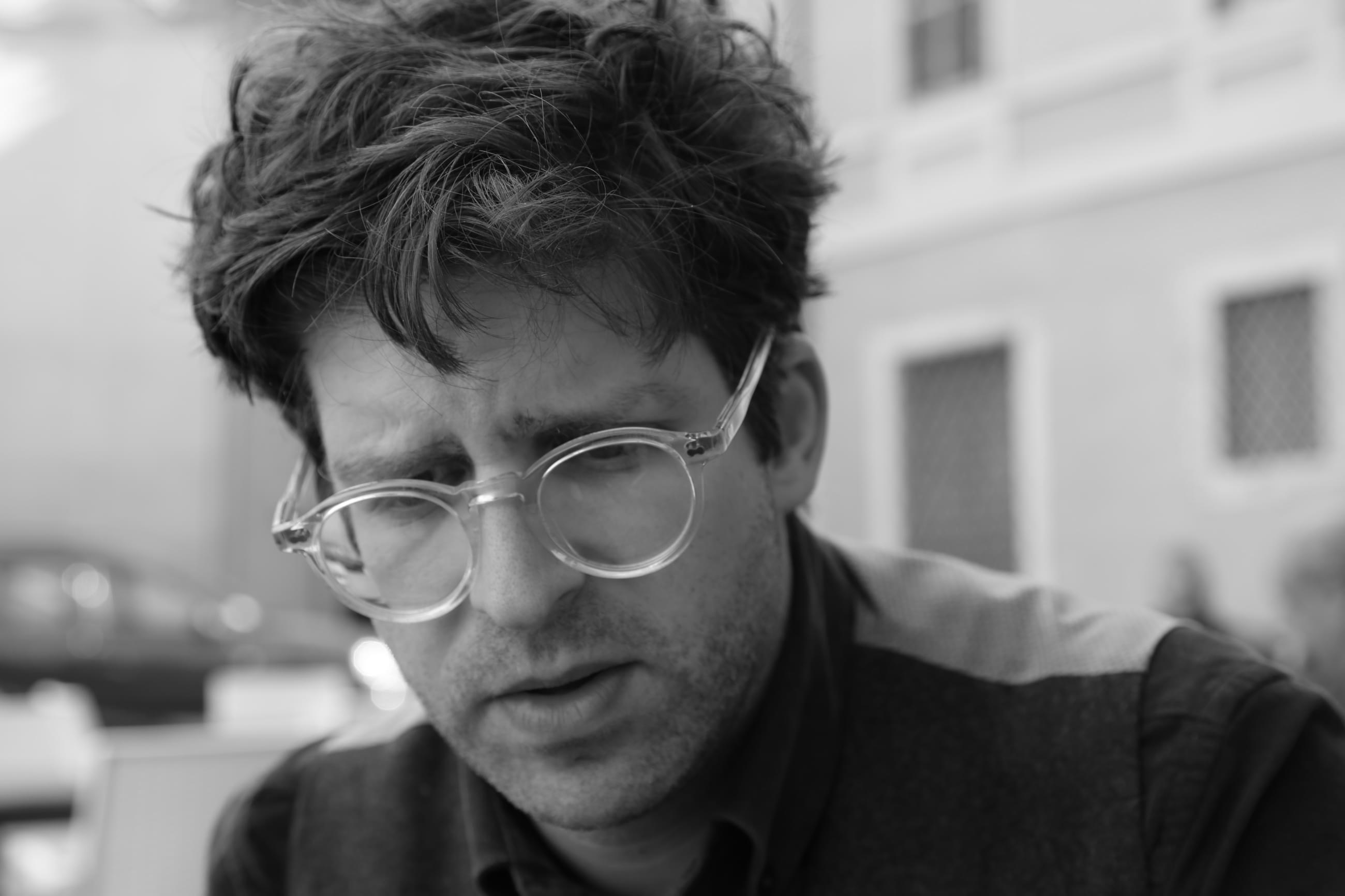 lan Volner přispívá svými články o architektuře, designu a urbanismu do magazínů jako jsou The Wall Street Journal, The New Republic (magazín Nová republika), The Atlantic (Atlantik), Artforum (Umělecké fórum). Harper's, Architectural Digest a The New Yorker. Působí také jako editor a autor článků pro magazín Architect and Surface (Architekt a povrch). Je autorem několika knih a monografií, jeho poslední knihou je: Michael Graves: Design for Life (Michael Graves: Design pro život), publikace nakladatelství Princeton Architectural Press, která vyšla minulý podzim. Jeho předchozí kniha This Is Frank Lloyd Wright (Toto je Frank Lloyd Wright) obdržela knižní architektonickou cenu DAM Architectural Book Award, vyhodnocenou Frankfurtským knižním veletrhem jako jedna z nejlepších knih o designu roku 2016. lan Volner momentálně pracuje na dvou knihách: na historické monografii Philipa Johnsona (bude vydána příští rok nakladatelstvím Phaidon Press) a na kritickém architektonickém průzkumu zabývajícím se návrhem na vybudování zdi na hranici mezi Mexikem a USA (roku 2019 vydá nakladatelství Abrams Book). Bakalářský i magisterský titul v oboru historie a teorie architektury obdržel na Kolumbijské univerzitě a Institutu výtvarného umění. Momentálně žije v newyorském Manhattanu.
Support Us
Inspired yet?
We have more to offer
We can connect you to our thought leaders, write stories, shoot short films, or initiate a global discourse on the future city.
As a nonprofit organization, this is only possible with the generous support from corporate sponsors and our exclusive network of architecture and city lovers with a Friends of reSITE membership.