Alen Kovačevič
Project & Partnerships Coordinator (Integration Centre)
Prague, CZ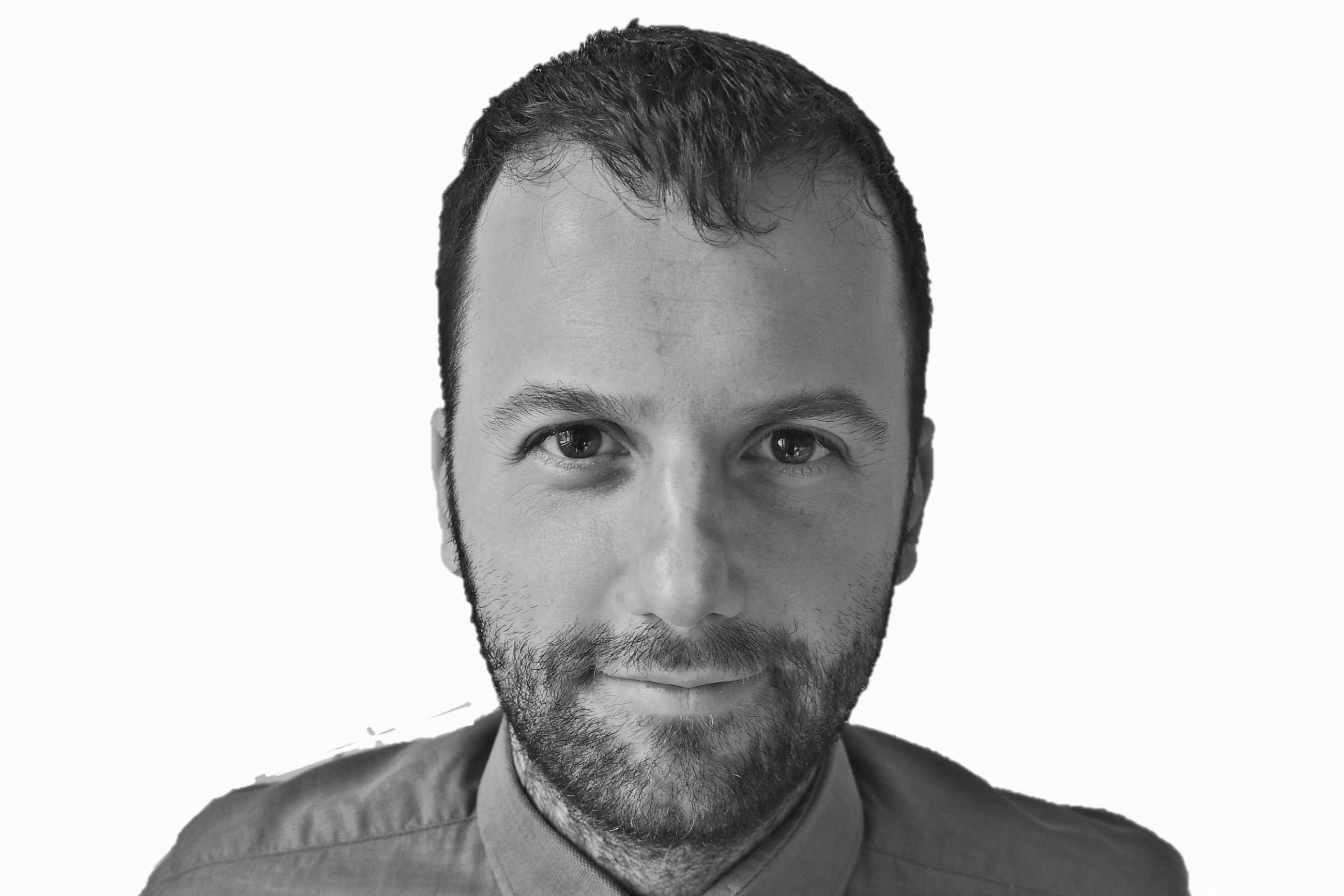 Alen Kovačevič was born in Bosnia and Herzegovina. He emigrated with his parents during the civil war in former Yugoslavia and came in summer 1993 to Czech Republic. He graduated from the master's degree in International Relations and European Studies at Metropolitan University Prague. He is professionally involved in the issue of integration of foreigners since 2010, a focus which he had drawn on from his life experience and his genuine desire to help people through challenging personal situations.
Alen has been working in the NGO Integration Centre Prague since its founding in spring 2012. Integration Centre is one of main actors in the integration of foreigners, when major task is to facilitate the process of integration of legally resident migrants living in the capital city of Prague. He is responsible for the management and control of all branches in Centre. Branch staff provide a free of charge social and legal counseling for migrants from non EU countries.
In addition his other key responsibilities include organizing and planning streetwork in Integration Centre Prague, as well as his important coordination of the Integration Centre cooperation with third parties. Which means primarily more intensive cooperation with local governments, schools, migrant communities and other institutions.
Support Us
Inspired yet?
We have more to offer
We can connect you to our thought leaders, write stories, shoot short films, or initiate a global discourse on the future city.
As a nonprofit organization, this is only possible with the generous support from corporate sponsors and our exclusive network of architecture and city lovers with a Friends of reSITE membership.